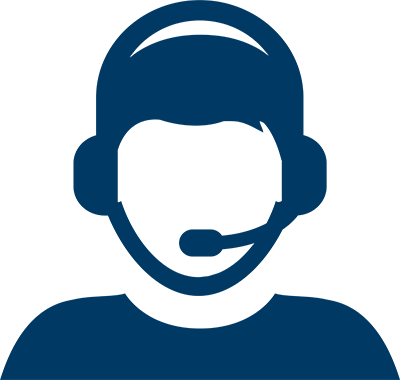 Let Us Help You
Let Us Help You
Mission
To promote the cultural diversity and inclusion of the Hispanic and LatinX community at Houston Methodist with the purpose of providing networking opportunities, community outreach and support for its members rooted in Houston Methodist ICARE values.
Vision
The Hispanic LatinX Alliance will build cultural awareness and provide professional networking opportunities for Houston Methodist employees and its supporters.
2022 General Membership Meetings
Jan. 13
Feb. 10
March 10
April 14
May 12
June 9
July 14
Aug. 11
Sept. 8
Oct. 13
Nov. 10
Dec. 8


Meetings are virtual from noon – 1 p.m.
Please contact HispanicLatinXAlliance@houstonmethodist.org if you are interested in becoming a member or would like to learn more.