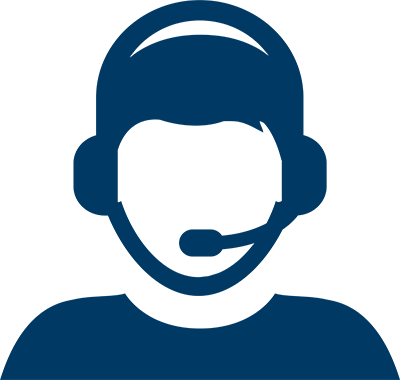 Let Us Help You
Let Us Help You
Mission
In an unparalleled health care community, Black Ties for Culture strives to validate, educate, and celebrate the Black experience throughout the Houston Methodist Hospital System. Our mission is to utilize our I CARE values to bring cultural inclusion through community exposure by way of various in-house (hospital-based) and community outreach initiatives.
Vision
Black Ties for Culture was created to encourage, acknowledge and cultivate stronger "ties" among Black employees and incorporate our unique culture into the Houston Methodist family.
Houston Methodist will be known for having a culture of inclusive behavior that allows us to provide unparalleled, personalized care and service to a diverse patient population through effective teamwork while ensuring dignity and respect for every patient, provider, colleague and our community.
2022 General Membership Meetings
Jan. 6
Feb. 3
March 3
April 7
May 5
June 2
July 7
Aug. 4
Sept. 1
Oct. 6
Nov. 3
Dec. 1


Meetings are virtual from 12:30-1:30 p.m.
Please contact BlackTiesForCulture@houstonmethodist.org if you are interested in becoming a member or would like to learn more.