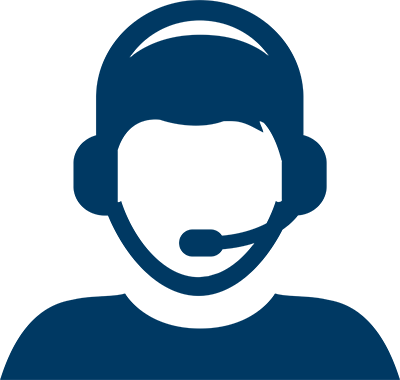 Let Us Help You
Let Us Help You
Fathers in Health Care
Mission
Our mission is to bring together fathers and father figures across Houston Methodist for the purpose of supporting working fathers and to share ideas and experiences. We will assist working fathers in developing a work life balance that can allow them to be successful contributors to their profession, while helping to ensure they are active participants in their children's development and future success.
Vision
To partner with the hospital's leadership team to encourage and support fathers in health care to be successful in both their careers and their fatherhood responsibilities. Also, to have fathers helping fathers navigate the challenges of the modern work force.
2023 General Membership Meetings
Feb. 9
Mar. 9
April 6*
May 4
June 8
July 6*
Aug. 3
Sept. 7
Oct. 5*
Nov. 9
Dec. 7


All meetings are virtual. Monthly meetings are held from noon – 1 p.m.
*Quarterly meetings are held from 8-9 p.m.
Please contact FathersInHealthCare@houstonmethodist.org if you are interested in becoming a member or would like to learn more.