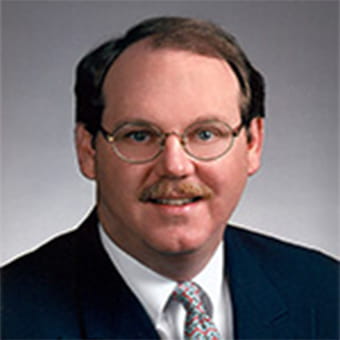 Timothy B. Boone, MD, PhD
Craig C. Brown and Suzanne H. Smith Centennial Chair in Medical Education
Professor of Urology
Director, Education Institute
Chair, Department of Urology
Designated Institutional Official (DIO)
Houston Methodist
Weill Cornell Medicine

Dr. Timothy B. Boone is the chair of the Department of Urology, director of the Education Institute and a member of the Houston Methodist Neurological Institute. He is Professor of Urology at Houston Methodist, Weill Cornell Medical College, Texas A&M College of Medicine and Baylor College of Medicine. He also serves as the ACGME Designated Institutional Official and Vice Dean of the Texas A&M College of Medicine Houston Campus.

Education Administration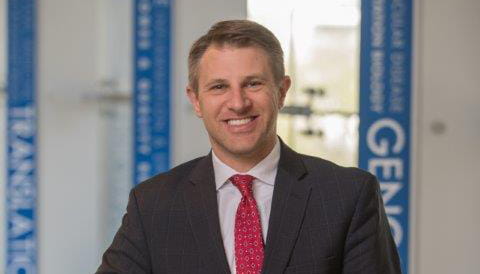 Trevor M. Burt, MS, EdD
Vice President, Education Administration
GME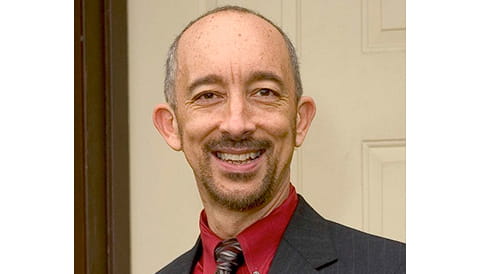 Education Academic Development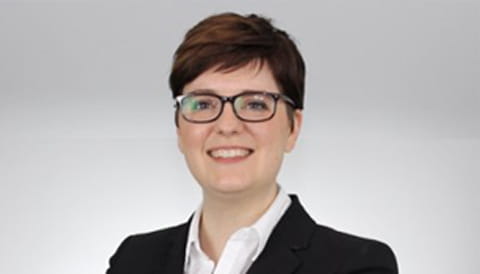 Educational Partnerships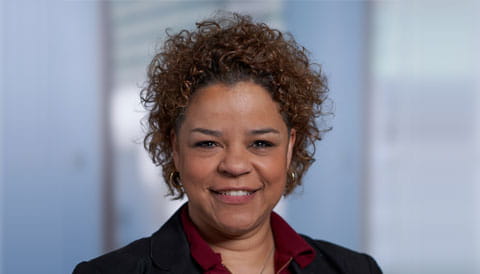 Amy Wright, MBA, EdD
Director, Educational Partnerships
Nursing CE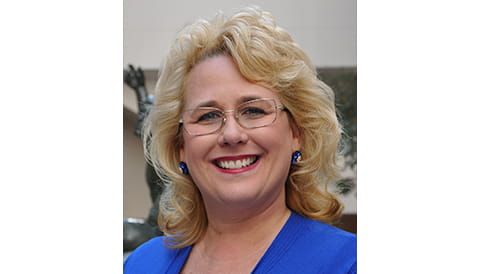 Shannan K. Hamlin, PhD, RN, ACNP-BC, AGACNP-BC, CCRN
Director, Center for Professional Excellence
Program Director, Department of Nursing Science


CME