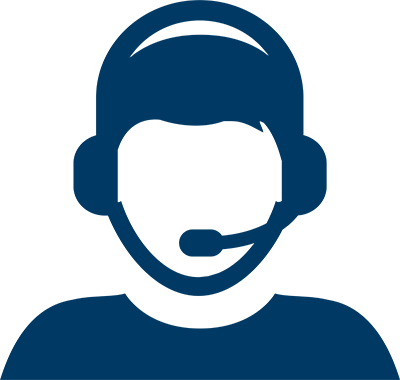 How Can We Help?
How Can We Help?

Nationally recognized in liver transplant
Performing nearly 150 liver transplants annually, the Houston Methodist J.C. Walter Jr. Transplant Center is among the country's most experienced hospitals. Texas has the nation's highest liver disease incidence. Partnering with the Sherrie and Alan Conover Center for Liver Disease & Transplant, our team possesses the passion and expertise to evaluate and treat patients who typically are not considered for liver transplant elsewhere because of age, body mass index, or disease type or stage.
Houston Methodist Hospital is ranked Best in Texas and No. 5 in the nation
by
U.S. News & World Report
for Gastroenterology and GI surgery.
U.S. News & World Report
has also named Houston Methodist Hospital one of the nation's best as a nationally ranked Honor Roll hospital.
Learn more.

Offering hope to cirrhosis and liver cancer patients
Our team of hepatologists, surgeons, pathologists, interventional radiologists, nurses, dietitians and social workers specializes in all aspects of liver disease, managing each patient's case from evaluation through transplant and life after.
We invest in our critical care and posttransplant teams, offering a dedicated inpatient floor and a surgical liver ICU with specialized nursing staff experienced in liver patient care.
Multiple options for transplant
Whole liver

—

an entire healthy liver from a deceased donor replaces a diseased liver in a recipient
Split-liver

—

a deceased donor liver is split into two segments and placed into two recipients, saving two lives
Multi-organ

—

a liver transplant combined with a heart, lung or kidney
Domino liver

—

an entire liver is removed from one patient and transplanted into another; the first patient then receives a deceased donor transplant, often combined with another organ. These livers are the source of metabolic conditions like amyloidosis and oxalosis, which start in the liver and cause damage to other organs, leaving the liver otherwise healthy. The condition is unlikely to continue in someone else's body, so the liver is used to save another life
Patients are treated as individuals at Houston Methodist, and we work with each patient's doctor to manage disease through diet, medications and minor interventions before the patient reaches a crisis level.
Liver cancer care and transplant
Houston Methodist is pushing the envelope in primary and secondary liver cancer treatments, extending patient lives. Our doctors work with specialists at The University of Texas MD Anderson Cancer Center to transplant livers in patients with advanced cancers, such as hepatocellular carcinoma, cholangiocarcinoma and neuroendocrine tumors.


Advanced research for liver failure patients
Our extensive research team is investigating ways to advanced immunology and immunosuppression to improve transplant outcomes, and to improve deceased donor livers before transplant surgery.


Who can benefit from liver transplant?
People suffering from advanced cirrhosis or certain liver cancers (hepatocellular carcinoma, cholangiocarcinoma, colorectal liver metastases or bile duct tumors) may benefit from a transplant.
Cirrhosis, or liver failure, occurs when the liver can no longer perform its normal functions of processing and detoxifying all ingested foods, drugs, alcohol and chemicals.

Many conditions can lead to cirrhosis:
Viral hepatitis (B and C)
Nonalcoholic fatty liver disease
Autoimmune diseases (primary biliary cirrhosis, primary sclerosing cholangitis, autoimmune hepatitis)
Genetic liver diseases (hemochromatosis, Alpha 1 antitrypsin deficiency, Wilson's disease, polycystic liver disease)
Long-term alcohol or other substance use
Life after liver transplant
Liver transplant can add years and quality to a person's life. Jaundice and encephalopathy resolve almost immediately after surgery. Cancer patients no longer require chemotherapy. With a healthy diet, follow-up visits and medications, most patients resume a normal, active life after their recovery period, returning to work and hobbies they enjoy.