Liver Transplant Research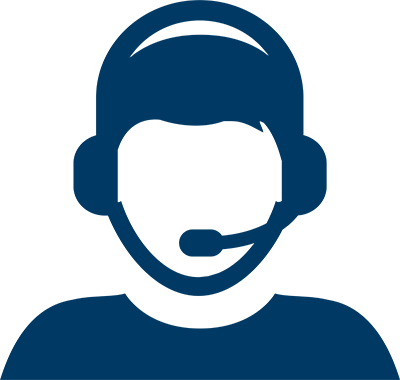 Let Us Help You Find a Doctor
Let Us Help You Find a Doctor
Clinical Trials

Search our clinical trials database to find studies currently underway at the Sherrie and Alan Conover Center for Liver Disease & Transplantation. For more information about specific trials, please contact the study coordinator listed.

Research

The extensive research team at Sherrie and Alan Conover Center for Liver Disease & Transplantation is dedicated to understanding diseases like nonalcoholic fatty liver disease and cancer, as well as seeking new therapies for liver diseases, including hepatitis C. We continually explore innovative ways to reduce transplant rejection, while also avoiding dependency on life-long immunosuppressive drugs that combat rejection but have detrimental side effects. With liver disease on the rise, we are working to increase the number of organs available for transplant, with new technologies for extending recovery time of donor livers and the development of effective clinical tools for assessing transplant health.

Currently, one of our major focuses is liver transplant for patients with intrahepatic cholangiocarcinoma (CCA) – historically a contraindication to transplant. Houston Methodist is one of the only hospitals in the U.S. accepting these patients. With expanded protocol (click here to view), we aim to prove that, combined with chemotherapy, liver transplant has significant long-term survival benefits.
Immunobiology & Transplant Science Center


The Immunobiology & Transplant Science Center conducts fundamental immunology research and clinical translation of basic discoveries into biotherapeutics. The center's goal is to develop new and innovative therapeutics to treat diseases that are caused by abnormal immune responses, such as diabetes, lupus, arthritis and multiple sclerosis, as well as to improve transplant outcomes. Learn more.
Transplantation Research

At Houston Methodist, we have made great discoveries in the areas of transplantation research by aligning our laboratories and scientists with our state-of-the-art patient care activities. Our research team focuses on improving successful transplant outcomes by exploring innovative ways to improve transplant health, reduce transplant rejection while concurrently discovering methods to help avoid life-long dependency on rejection-halting immunosuppressive drugs. Learn more.