Immunobiology & Transplant Science Center

The Immunobiology & Transplant Science Center conducts fundamental immunology research and clinical translation of basic discoveries into biotherapeutics. The center's goal is to develop new and innovative therapeutics to treat diseases that are caused by abnormal immune responses, such as diabetes, lupus, arthritis and multiple sclerosis, as well as to improve transplant outcomes. The center collaborates closely with the J.C. Walter Jr. Transplant Center and the Sherrie and Alan Conover Center for Liver Disease and Transplantation at Houston Methodist to address fundamental challenges in transplant outcomes.
The Immunobiology Research Center engages in research crosslinking four key areas:
Fundamental Immunology: We focus on the discovery of new mechanisms and new molecular pathways that regulate activation and aggression of lymphocytes in the immune system and targeting such mechanisms and pathways to stop immune-mediated diseases.
Transplant Biology: Investigations include transplant-related issues and complications, such as graft injury and repair, stem cells and tissue regeneration, transplant rejection, tolerance-compatible immunosuppression and biomarkers for rejection or tolerance.
Immunotherapeutics: We specialize in the creation and testing of genetically engineered therapeutic antibodies and recombinant fusion proteins.
Translational Immunology: This bench-to-bedside program collaborates with various clinical programs at Houston Methodist to translate basic lab discoveries into clinical therapies. Important areas of clinical translation include survival without lifelong immunosuppression in transplant patients, treatment of chronic allograft rejection and autoimmune diseases.


Center Director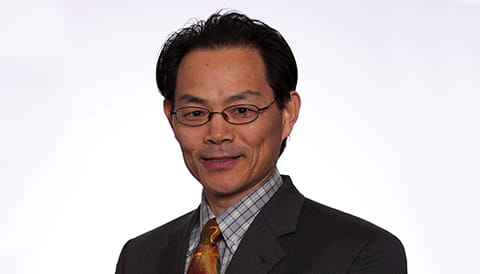 Xian Chang Li, MD, PhD
Professor of Transplant Immunology in Surgery, Academic Institute
Director, Immunobiology & Transplant Science Center
Department of Surgery
Houston Methodist
Landmark Paper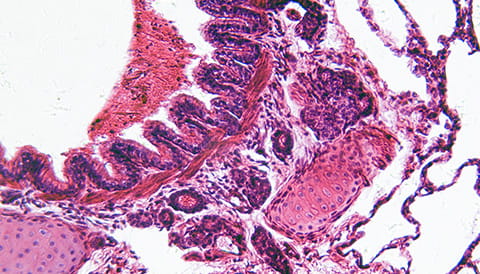 Center researchers identified that OX40 inhibits IL-17 expression and Th17 cell mediated autoimmunity by inducing repressive chromatin modifications. This may lead to identification of potential targets to treat Multiple Sclerosis and other autoimmune diseases. Read more in
Immunity
.
Contact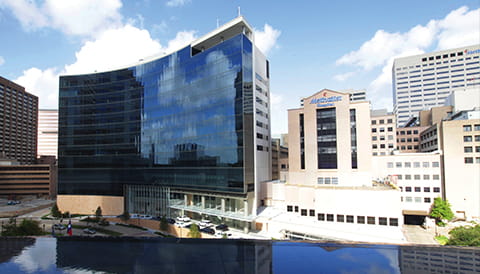 Immunobiology & Transplant Science Center
Houston Methodist
6670 Bertner Ave.
Houston, TX 77030
713.441.7208
News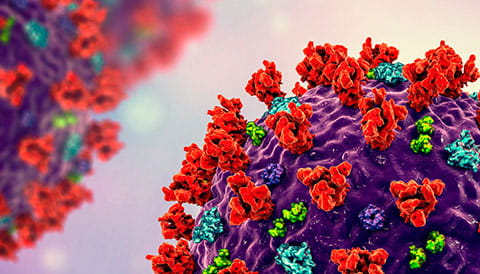 A novel role of Poly ADP Ribose Polymerase 9 (PARP9) as a non-canonical RNA sensor suggests a potential for therapeutic interventions to control RNA virus infections. Learn more.