Transplant Patient Resources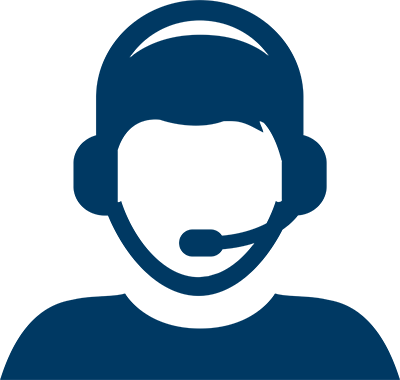 How Can We Help?
How Can We Help?
Transplant: The Circle of Life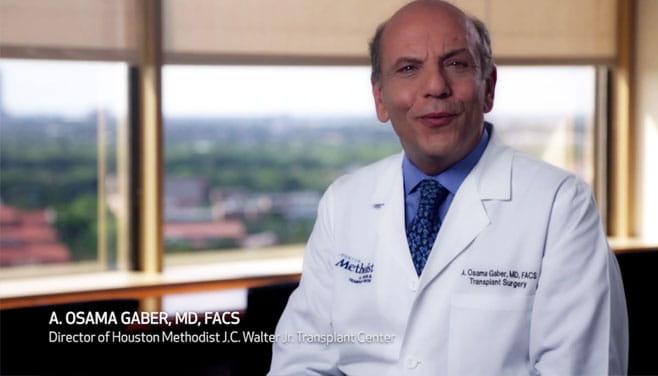 When you receive care at Houston Methodist's J.C. Walter Jr. Transplant Center, you become part of our family. We invite you to further your involvement by volunteering or making a gift to the Transplant Center. No matter how you choose to partner with us, your commitment will make a significant difference in the lives of our patients.
From the moment you walk into the Houston Methodist J.C. Walter Jr. Transplant Center, you feel the spirit of care and compassion that inspires everything we do. Our dedication to providing excellent clinical care, resources and support helps patients and their families face transplant surgery with confidence — through the entire process.

Education Classes
While waiting for a transplant or following your transplant surgery, you and your caregivers are encouraged to attend our education classes about the transplant process and to get answers to all your questions, from financial considerations to posttransplant care. To learn more about these educational offerings, call 713.441.5451.

Support and Patient Resources

Nora's Home
Nora's Home is a hospitality house for families and their loved ones who travel to Houston to receive transplant care. Made possible through a partnership between Houston Methodist and Nora's Life Gift Foundation, Nora's Home was founded by doctors Osama and Lillian Gaber in memory of their daughter, Nora, who was killed in a tragic automobile accident. Nora's legacy did not end with her death. Her organ donations helped several critically ill children and fueled the creation of Nora's Home, an enduring gift to those in need. Conveniently located near the Houston Methodist J.C. Walter Jr. Transplant Center in the Texas Medical Center, it offers comfortable accommodations and support services for transplant patients and their families.

Thanking Your Donor
Writing a thank you note may seem like a small gesture, but it can mean so much to the donor family. A simple thank you can be sent at any time; it is always appreciated and lets the donor family know how much their precious gift has meant to you. If this interests you, contact your social worker for instructions and sample letters.