At Houston Methodist, we have made great discoveries in the areas of transplantation research by aligning our laboratories and scientists with our state-of-the-art patient care activities. Our research team focuses on improving successful transplant outcomes by exploring innovative ways to improve transplant health, reduce transplant rejection while concurrently discovering methods to help avoid life-long dependency on rejection-halting immunosuppressive drugs. We are also investigating new technologies for synthetic transplants in an effort to increase the number of organs available for transplantation. Our researchers are addressing transplant-related issues including graft injury and repair, stem cells and tissue regeneration, transplant rejection, tolerance-compatible immunosuppression and identification of biomarkers for rejection or tolerance. Our researchers are also actively involved in clinical trials to find new forms of immunosuppression, strategies for reducing complications and new ways to fight post-operative infection.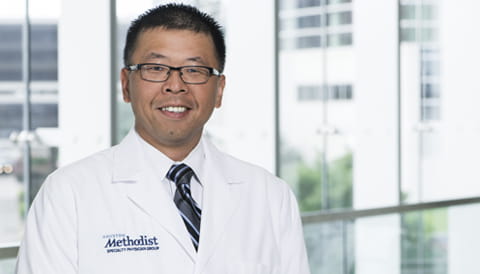 Howard J. Huang, medical director of the lung transplant program at Houston Methodist J.C. Walter Jr. Transplant Center, was interviewed by KTRK-Channel 13 (Houston's ABC News affiliate) about the possible increase of blood clots and other effects in patients after recovering from COVID-19. The story aired June 28, 2020.
Learn more.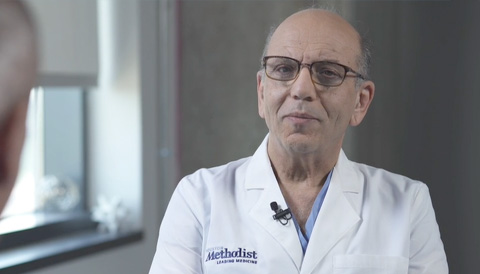 Houston Methodist surgeons implanted four kidneys as an organ swap, when stranger gave to stranger so each donor's recipient could get the most compatible organ. It was led by Osama Gaber, MD, J.C. Walter Jr. Presidential Distinguished Chair, who was featured in The Houston Chronicle on December 26, 2019.
Learn More.
---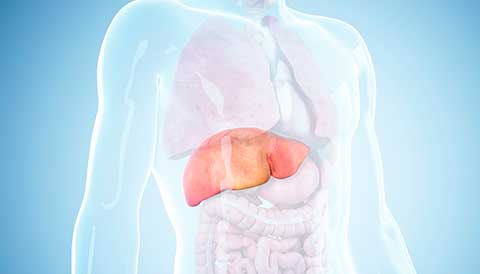 Houston Methodist J.C. Walter Jr. Transplant Center performed 525 transplants—the most in its more than 50-year history, which performed the world's first multi-organ transplant in 1968.
Learn More.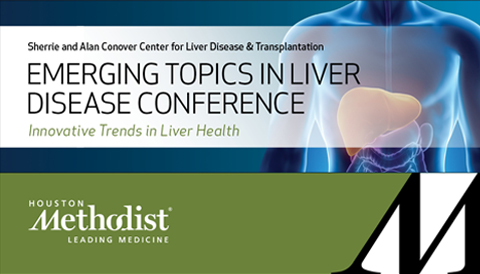 2020 Emerging Topics in Liver Disease Conference will be held online, September 19, 2020.
Learn more.
---