Patient Support Groups & Resources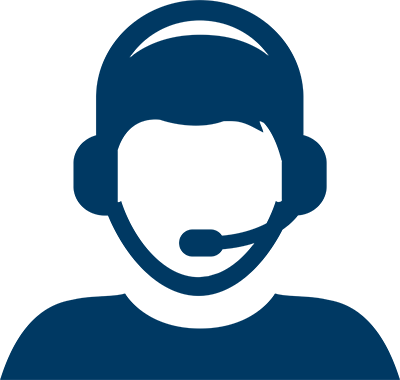 How Can We Help?
How Can We Help?
At Houston Methodist J.C. Walter Jr. Transplant Center, we connect patients to support groups and programs, as well as other resources to help them and their family manage the journey through transplantation.
Support Groups
Many transplant patients find it extremely helpful and reassuring to interact with others who have gone through the same process, both before and after their transplants. We invite you and your family to attend our organ-specific support groups, held at Houston Methodist Hospital. To learn the next date, please call 713.441.5451.



Additional Patient Support Resources
Nora's Home
Nora's Home offers transplant patients and their families an affordable place to stay where they can find support and share their experiences in the comfort of a home-like environment. It is made possible through partnership between Houston Methodist Hospital and Nora's Life Gift Foundation, founded by doctors Osama and Lillian Gaber in memory of their daughter, Nora Gaber. Nora's organ donations helped save the lives of several critically ill children and fueled the creation of Nora's Home, an enduring gift to those in need. Conveniently located near the transplant center in the Texas Medical Center, Nora's Home offers support services and groups for transplant patients, their families and caregivers. To learn more, please contact your transplant social worker or visit www.norashome.org.