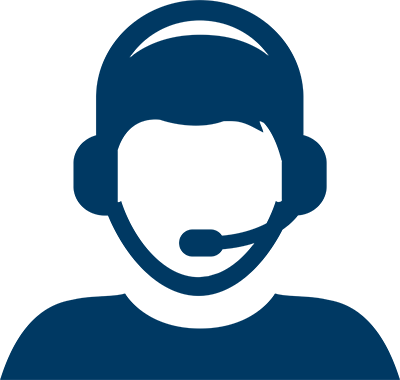 Let Us Help You Find a Doctor
Let Us Help You Find a Doctor
Find a Specialist Near You

Your vascular system is a network of vessels that transport blood and other components throughout your body.
If your blood vessels are weakened, blocked or damaged, vascular surgery may be needed to restore proper blood flow to and from your organs, muscles and other tissues.
Highly Skilled Leaders in Vascular Surgery
At Houston Methodist, our vascular surgeons use cutting-edge technology and the latest imaging techniques to achieve the extreme precision needed to repair delicate arteries and veins, restoring blood flow.
Our surgeons have expertise in every type of vascular surgery. As often as possible, we leverage minimally invasive and robotic techniques, as well as other technologies, to perform endovascular surgery — a less invasive type of procedure. Our vascular surgeons also have extensive expertise in the traditional open surgical techniques needed to treat more complex vascular conditions. At times, we even combine endovascular techniques with open surgery to take a hybrid approach.
And, with extensive research capabilities, our experts remain leaders in vascular surgery.
Types of Endovascular & Vascular Surgery Procedures We Offer
Our surgeons offer the full range of vascular surgery procedures. We work closely with heart specialists and imaging experts to offer you the most effective options for your specific vascular condition and unique lifestyle needs.
Common procedures our vascular and endovascular surgeons perform include:
Bypass surgery – open surgical technique used to reroute blood flow around a blocked artery to treat peripheral and visceral artery disease
Carotid stenting – catheter-based procedure used to insert a stent in the carotid artery (the vessel responsible for blood flow to the brain) to keep the artery open
Carotid endarterectomy – open surgical intervention to clean and repair a blocked carotid artery
Creation and maintenance of arteriovenous fistulas and grafts for dialysis access – a piece of a vein collected from either your arm or leg is attached to an artery to accommodate kidney dialysis access
Endovascular abdominal aneurysm repair (EVAR) – catheter-based procedure used to insert a stent that can help support the weakened abdominal portion of the aorta
Open aortic aneurysm repair – open surgical approach to remove a dilated and enlarged vessel and add a replacement graft
Peripheral angioplasty and stenting – catheter-based procedure in which a small balloon and/or stent is used to widen a peripheral artery that's narrowed or blocked
Thoracic endovascular aortic repair (TEVAR) – a catheter-based procedure used to place a stent that supports the weakened thoracic portion of the aorta
Varicose vein procedures – used to shrink or remove varicose veins via ablation, phlebectomy, sclerotherapy or vein stripping
Vascular malformation surgery – surgical removal of knotted or abnormally formed arteries and/or veins
Venous ablation – uses radiofrequency waves to correct insufficient blood flow occurring from the legs back to the heart
Open and percutaneous thrombectomy, embolectomy and lysis – procedure directed at removing or dissolving newly formed clots in arteries or veins
Vascular Conditions We Treat
Your doctor may recommend a vascular surgery procedure if you have one of the following conditions:
Choose a Doctor at One of Our Locations