Transcatheter Aortic Valve Implantation (TAVI/TAVR)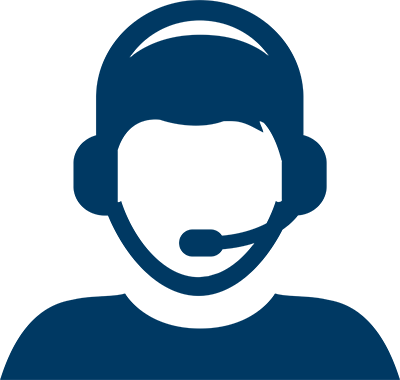 Let Us Help You Find a Doctor
Let Us Help You Find a Doctor

Transcatheter aortic valve implantation (TAVI/TAVR) is a catheter-based procedure our cardiac experts use to replace damaged heart valves to treat severe aortic stenosis.
Our TAVI (TAVR) team has performed more than 2,000 TAVI (TAVR) device implantations, making Houston Methodist one of the most experienced TAVI (TAVR) sites in the nation. We are also the only hospital in the Houston area with a single, integrated TAVI (TAVR) team.
The advantages of TAVI (TAVR) include:
Improved recovery times
Improved safety
Shorter hospital stays
Reduced chance of being admitted to the intensive care unit
Effective treatment option for those who cannot undergo open surgery
An Expert TAVI (TAVR) Team to Meet Your Needs
The cardiovascular surgeons and cardiologists within the Valve Clinic at Houston Methodist DeBakey Heart & Vascular Center are experts in the surgical and catheter-based techniques needed to perform TAVI (TAVR.)
Our experts led several of the national TAVI (TAVR) clinical trials enabling the approval of this less invasive aortic valve replacement procedure using many types of valves and regardless of a person's risk of surgery. More recently, we led a national study demonstrating that TAVI (TAVR) is a safer procedure, with faster recovery times and less chance of complications, even in people who are low risk for cardiac surgery. In addition, our experts continue to remain at the forefront of clinical trials designed to improve TAVI (TAVR) devices and advance cardiovascular care.
By working together and with other cardiac specialists, you can trust your TAVI (TAVR) team to deliver exceptional care tailored to your specific condition and unique lifestyle needs.
About TAVI (TAVR)
Aortic valve stenosis occurs when your heart's aortic valve narrows, preventing full function of the valve and limiting blood flow out of the heart.
While milder aortic stenosis does not require treatment, severe aortic stenosis causes debilitating symptoms and can be life-threatening. Traditionally, replacing the aortic valve has required open surgery — which requires a chest incision and stopping the heart.
TAVI (TAVR) is a less invasive treatment alternative to open surgery. During the procedure, a new aortic valve is delivered using a catheter, generally through a large blood vessel at the top of the leg, and without the need for a chest incision or stopping the heart.
New Valve Replacement Through TAVI (TAVR) Lets an Active Senior Stay Active: J. Rob's Story
After a heart scare, J. Rob Walker established a lifesaving relationship with a cardiologist at Houston Methodist. Read J. Rob's story.