Heart & Vascular Research

Houston Methodist's Debakey Heart & Vascular Center and Department of Cardiovascular Sciences are accelerating life-saving heart and vascular therapy and technology discoveries and delivering them to our patients quickly. In the spirit of Dr. Michael E. DeBakey, we continue to advance cardiology and cardiothoracic and vascular surgery and invite you to explore our heart and vascular research.
DeBakey Heart & Vascular Center physicians and researchers partner to develop treatments for rare and complex diseases, including cardiac sarcomas and other tumors and advanced heart failure.
Our physicians, as principal investigators on several national and international clinical trials, have been at the forefront of many recent innovations to better treat conditions such as atrial fibrillation or perform procedures, including transcatheter aortic valve replacement. Learn more.
Pre-clinical Research
Our researchers are experts in cardiovascular and stem cell biology, genetic engineering and lipid metabolism. They are discovering new insights into:
Cardiac and vascular repair mechanisms
Applied platelet physiology
Heart failure immunomodulatory therapies
Adult stem cells for peripheral and coronary artery diseases
Therapeutic transdifferentiation
Additionally, they are tapping into regenerative medicine and harnessing the body's ability to heal itself.
Learn more.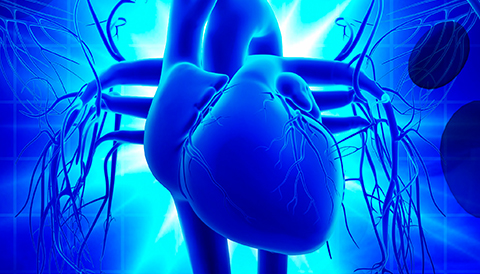 The 5th Annual Houston Heart Failure Summit will provide a comprehensive update on the prevention, diagnosis and management of heart failure. It
will be held Feb. 7, 2020.
Learn more>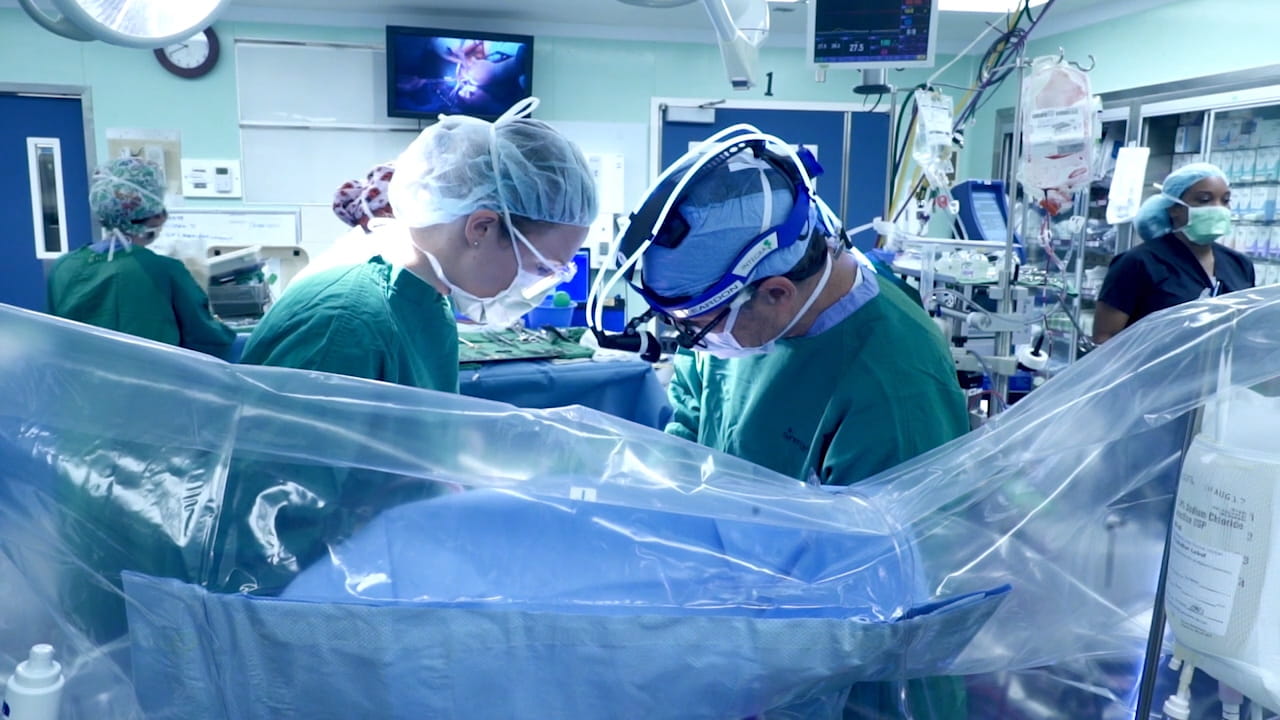 Houston Methodist Hospital is leading the way in the new expanded indication trial for the CoreValve® Evolut® R System, a minimally invasive treatment for aortic stenosis patients with failing aortic heart valves. Learn more >
---
Novel Insights into Cholesterol May Lead to New Therapies for Heart Disease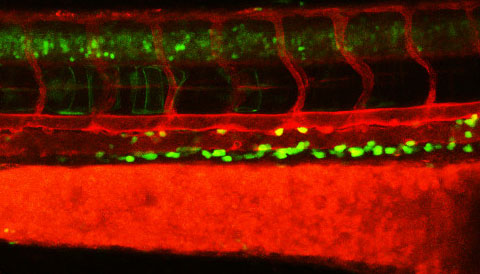 Scientists at Houston Methodist, led by
Longhou Fang, PhD
, discovered what makes white blood cell counts spike in individuals who have high cholesterol, possibly leading to new therapies for heart disease.
Learn more>
Valve Development Advances the DeBakey Legacy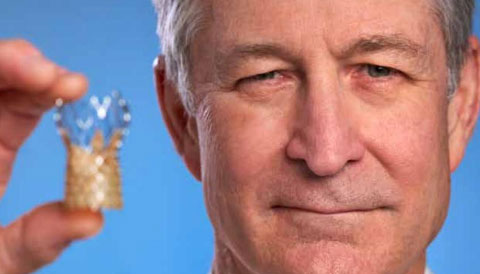 Read the Summer 2019 Methodology cover story about Michael Reardon, MD's, results of a highly acclaimed study on outcomes for transcatheter aortic valve replacement in The New England Journal of Medicine. Learn more>
---