The Center for Cardiovascular Regeneration focuses on the discovery of new insights into the biology of cardiac and vascular repair. We bridge Houston Methodist's clinical expertise in managing cardiovascular disease with our translational research strengths in nanotechnology, imaging, systems medicine and genetics.
Our Mission: To Generate Great Ideas that Transform Cardiovascular Care
Restore cardiovascular health

Reverse cardiovascular aging

Regenerate cardiovascular tissue
The center discovers and develops new mechanisms and methods for cardiovascular repair and regeneration based on fundamental insights into the determinants of cardiovascular plasticity, reprogramming and aging. The center also performs preclinical translational studies and early-stage clinical research toward novel regenerative care.
Center director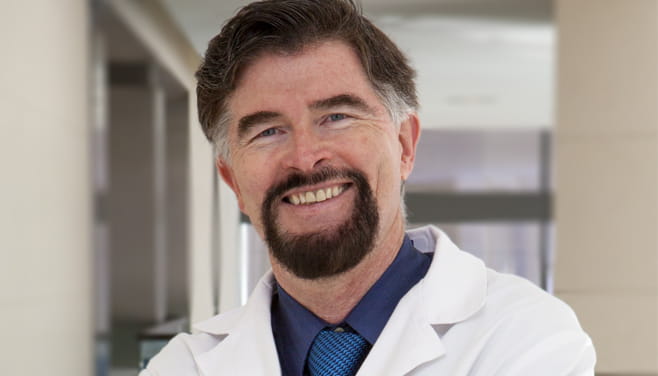 John P. Cooke, MD, PhD
Joseph C. "Rusty" Walter and Carole Walter Looke Presidential Distinguished Chair in Cardiovascular Disease Research
Houston Methodist
Featured Publication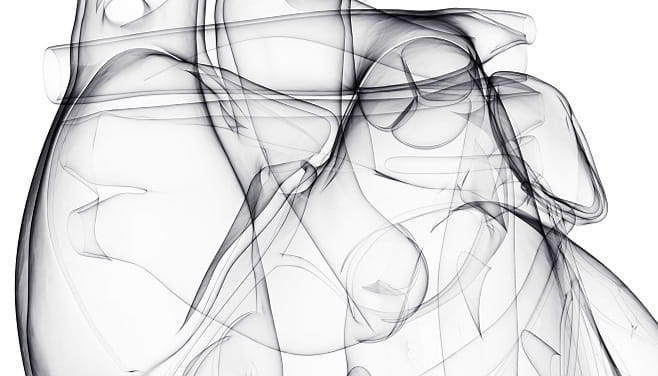 In a landmark
study
, scientists at the Houston Methodist Research Institute discovered what makes white blood cell counts spike in individuals who have high cholesterol, possibly leading to new therapies for heart disease.
Read More >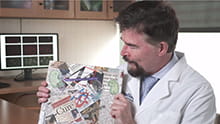 John Cooke, MD and director of Houston Methodist's Center for Cardiovascular Regeneration, describes what steered him toward a science career.
Featured News
MAYO Clinic Distinguished Alumni Award presented to Dr. Cooke
PREEMINENT TRANSLATIONAL INVESTIGATOR IN CARDIOVASCULAR MEDICINE & VASCULAR BIOLOGY. John Cooke, M.D., Ph.D. (I '82, CV '84, PHYS '85, CV '87), is an international leader in vascular medicine and biology who has left an indelible mark on the field. He has a distinguished record of generating fundamental insights in endothelial cell biology and vascular diseases and translating these novel insights toward transformative therapies. Dr. Cooke was propelled into the steep trajectory of his career by his training at Mayo Clinic, which served as the foundation for his stellar accomplishments. After training, Dr. Cooke began a program of independent investigation in endothelial cell biology that had great impact on the field. He co-founded the Society for Vascular Medicine and served in roles including president, co-founded the journal Vascular Medicine and helped organize the American Board of Vascular Medicine. He went from Brigham and Women's Hospital and Harvard to Stanford, where he started a program in vascular medicine and biology.

After 20 years at Stanford, he went to the Houston Methodist Research Institute. He was the first to document that asymmetric dimethylarginine was a mediator of endothelial vasodilator dysfunction associated with cardiovascular risk factors. He investigated the mechanisms by which tobacco accelerates vascular disease, making the paradoxical discovery that nicotine enhances angiogenesis. He has expertise in the generation and characterization of induced pluripotent stem cells (iPSCs) and has developed methods to differentiate iPSCs and embryonic stem cells into endothelial cells. He has developed mRNA Therapeutics for cardiovascular regeneration. Dr. Cooke has over 30 patents, founded four biotechnology companies and was named Stanford's Inventor of the Year in 2015.
At the cutting edge webseries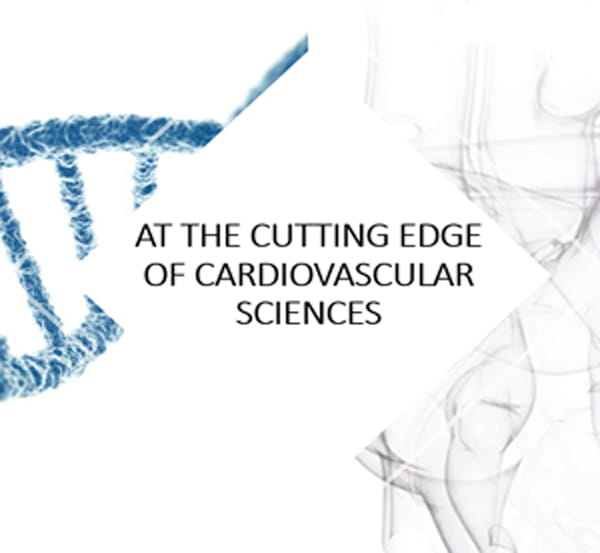 HMAI Cornerstone award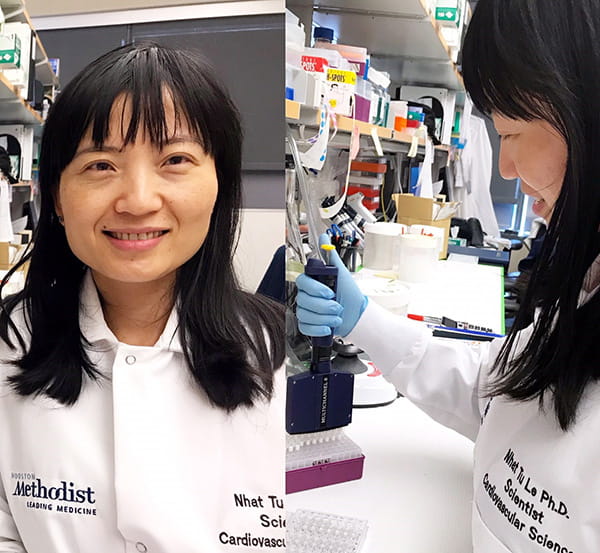 Dr. Nhat-Tu Le, PhD is a recent addition to the Center for Cardiovascular Regeneration and was awarded the Houston Methodist Academic Institute Cornerstone Award, which acknowledges junior faculty members who have successfully secured their first NIH R01 grant. Dr. Le's work focuses on the role of MAGI1 in atherosclerotic plaque formation.
Contact Information
Center for Cardiovascular Regeneration
Houston Methodist Hospital Research Institute
6670 Bertner Ave.
Houston, TX 77030
713.441.8322