Department of Cardiovascular Sciences

Houston Methodist's Department of Cardiovascular Sciences is transforming cardiovascular care. Our scientists and clinical researchers are experts in cardiovascular and stem cell biology, genetic engineering and lipid metabolism, who collaborate and translate discoveries into clinical advances.
The department includes the Center for Cardiovascular Regeneration, which focuses on exploring pluripotency, cardiovascular differentiation and rejuvenation mechanisms. The RNAcore, which provides mmRNA constructs for pluripotency, directed differentiation and telomere extension induction, is an important resource.
Houston Methodist's culture of innovation is rooted in the translational medicine practiced by renowned cardiovascular surgeon Dr. Michael E. DeBakey. Dr. DeBakey's cardiovascular surgery breakthroughs revolutionized patient care worldwide. Our physicians and scientists continue to advance cardiovascular medicine and cardiothoracic and vascular surgery.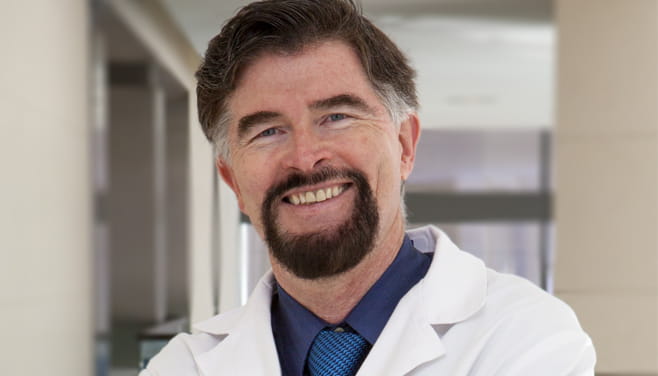 John P. Cooke, MD, PhD
Joseph C. "Rusty" Walter and Carole Walter Looke Presidential Distinguished Chair in Cardiovascular Disease Research
Houston Methodist
COMMON ANTACID LINKED TO ACCELERATED VASCULAR AGING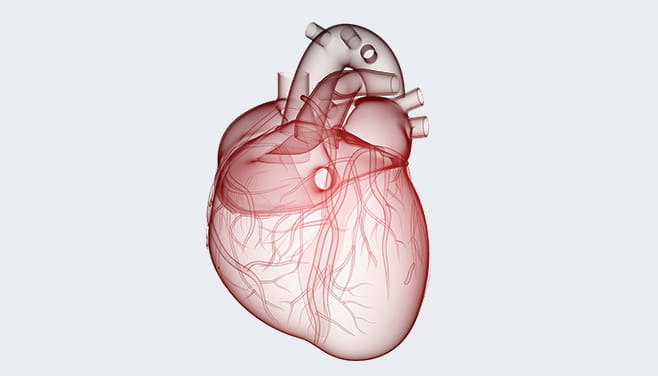 Chronic use of Proton Pump Inhibitors speeds up aging of blood vessels, which could lead to increased cardiovascular disease, vascular dementia and renal failure. Learn more >


Reprogrammed Cells Grow Into New Blood Vessels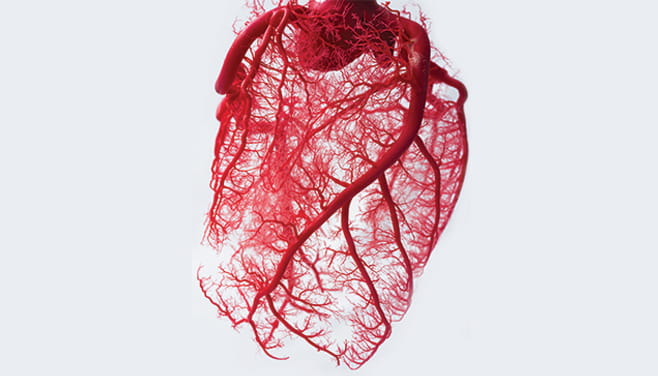 By transforming human scar cells into blood vessel cells, scientists at Houston Methodist have discovered a new way to repair damaged tissue. Learn more >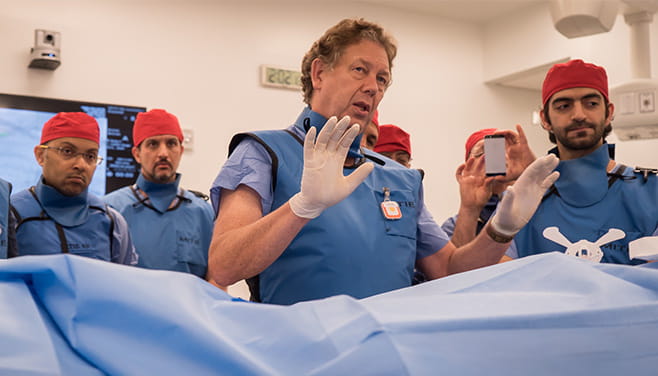 Building on Dr. Michael E. DeBakey's commitment to excellence in education, Houston Methodist's DeBakey Institute for Cardiovascular Education & Training is an epicenter for cardiovascular academic and clinical educational programs to ensure optimal patient care. Learn more >