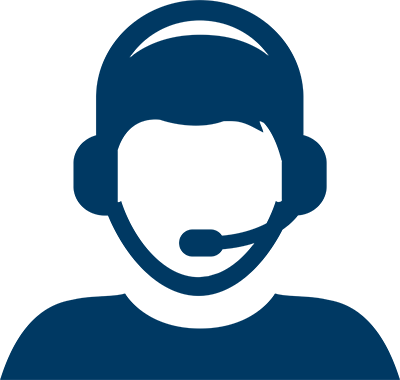 Let Us Help You Find a Doctor
Let Us Help You Find a Doctor
Find a Specialist Near You
Aortic valve disease is a common, yet serious, type of valve disease. Our cardiac specialists and cardiovascular surgeons are experts in diagnosing and treating aortic valve disease, offering the most advanced valve surgery options and using the least invasive approaches whenever possible.
Through our personalized approach and treatment plans tailored to your specific condition and unique needs, you can expect to receive the highest level of care from our aortic valve disease experts.
Expertise Using TAVI (TAVR) to Treat Aortic Valve Disease
If a valve replacement is needed, our specialists use transcatheter aortic valve implantation (TAVI/TAVR) — a catheter-based approach that replaces a damaged valve with a new one using a catheter and only a small incision.
Our cardiovascular surgeons and interventional cardiologists are leaders in performing TAVI (TAVR.) More than 70% of the aortic valve procedures performed by our specialists are by catheter rather than open surgery, which can help keep you out of the intensive care unit, improve your recovery time and reduce your hospital stay. In addition, we are the only hospital in the Houston area with a single, integrated TAVI (TAVR) team. The team has performed more than 2,000 TAVI (TAVR) device implantations, making Houston Methodist one of the most experienced TAVI (TAVR) sites in the nation.
Types of Aortic Valve Disease
The primary purpose of a heart valve is to keep the blood flowing in the correct direction. Aortic valve disease occurs when your aortic valve does not open or seal properly, which can place a strain on your heart.
There are two types of aortic valve disease:
Aortic Stenosis
Aortic stenosis, also known as aortic valve stenosis, is one of the most common and serious types of valve disease. It results from a narrowing of your aortic valve, which makes it difficult for your heart to pump blood out of your heart. This can cause your heart to gradually grow weaker — ultimately leading to heart failure and possibly death.
Aortic Regurgitation
Aortic valve regurgitation occurs when your aortic valve does not close properly, allowing backflow of blood into your heart. This can cause your heart to have to work harder to pump blood. Aortic regurgitation can also occur with an enlarged aorta. Our heart valve specialists are experts in using surgical or catheter-based options to treat and manage an enlarged aorta.
About Aortic Valve Disease
Choose a Doctor at One of Our Locations
Aortic Valve Replacement Provides an Easy Ride Back on the Farm: Gilbert's Story
After Gilbert Swagger was diagnosed with aortic valve stenosis, he opted to receive an artificial valve. Read Gilbert's story >
Heart Valve Repair for Aortic Valve Stenosis Has Her Singing and Cooking: Rose's Story
Rose Joubert's aortic valve stenosis kept her from two things she loved: cooking and singing. It was time to get treatment. Read Rose's story >