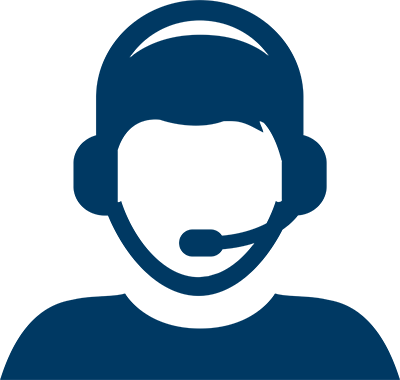 Let Us Help You Find a Doctor
Let Us Help You Find a Doctor
Find a Specialist Near You
Your heart's valves keep your blood flowing in the correct direction. If one of your valves isn't functioning properly, heart valve surgery may be needed to either repair or replace the faulty valve.
Treatment for heart valve disease depends on the type and severity of your specific condition. Upon diagnosis, your care team will design a plan to protect your valve from further damage, as well as lessen your current symptoms. In some cases, your heart valve may need to be replaced altogether.
The types of heart valve disease that may require heart valve surgery include:
Experts in Heart Valve Surgery
Our cardiovascular surgeons are experts in the open surgical and catheter-based techniques used to treat severe heart valve disease. With extensive surgical experience and access to the latest surgical tools and technology, your care team can deliver the most effective treatment plan for your specific condition and unique needs.
If your condition is severe and medication, monitoring and other nonsurgical options — such as balloon valvuloplasty to open a narrowed valve — have failed, heart valve surgery is the best choice. If this is the case, our specialists will thoroughly explain your options and help you make an informed decision.
Heart Valve Repair and Replacement
Heart valve surgery is typically the best solution for most people with valve conditions that can't be managed with medication. A multidisciplinary approach involving cardiac imaging specialists and expert cardiovascular surgeons will aim to repair your heart valve, rather than replace it. Repairing a valve enables patients to avoid long-term use of blood thinners and the possibility of infection, as well as other potential risks.
The two types of replacement valves are:
Mechanical valves – made of a durable material that can last 20 years or more, but they do require life-long blood-thinning drugs to prevent clots
Biological valves – made from either human or animal tissue. They may not last as long as mechanical valves in individuals younger than 60, but they don't require the use of blood thinners
If you require heart valve surgery to treat your condition, your care team will help you understand which type of replacement valve is right for you.
Choose a Doctor at One of Our Locations
Transcatheter Aortic Valve Implantation (TAVI) Provides WWII Vet Another Win: Jesse's Story
After surviving three wars, Jesse Aldrich enrolled in a clinical trial to treat his severe aortic stenosis. Read Jesse's story >