Heart and Vascular
Treatment Options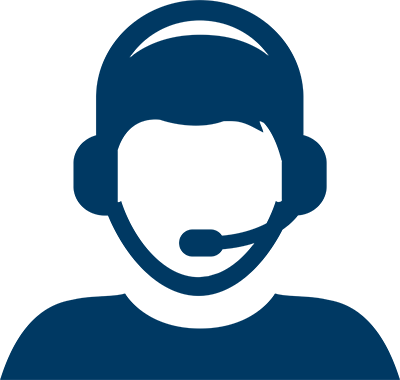 Let Us Help You Find a Doctor
Let Us Help You Find a Doctor
Thanks to skilled medical teams and recent innovations in heart treatments, many people diagnosed with heart conditions today can lead full, healthy lives. Houston Methodist offers the most advanced treatments available in the fields of cardiology and cardiovascular surgery.
Patients at risk for heart disease may wish to pursue preventive screening options. Following a thorough initial physical examination, those experiencing certain heart symptoms may require further diagnostic testing to fully understand their condition and treatment options. These could include non-interventional remedies that avoid surgery.
When necessary, patients benefit from broad expertise in treating cardiovascular disorders using the latest endovascular, open and hybrid (combination) surgical technologies and procedures. Performed using the latest robotic surgical equipment and minimally invasive techniques, catheter-based interventions for placing stents and grafts often result in greater safety, fewer complications and better outcomes.
Patients with advanced
heart failure
awaiting transplant are provided with life-saving treatment options, including the latest advancements in ventricular assist devices (VADs). Patients also benefit from Houston Methodist's highly regarded cardiovascular intensive care unit and a continuum of multidisciplinary follow-up care.
Houston Methodist physicians offer many treatments for patients with concerns about heart health.
Choose a DeBakey Heart & Vascular Location