Ventricular Assist Device (VAD)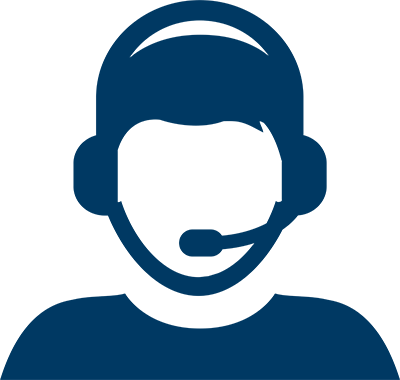 Let Us Help You Find a Doctor
Let Us Help You Find a Doctor
A ventricular assist device (VAD) is an implanted mechanical device that helps maintain the pumping ability of a heart that cannot effectively work on its own. Some VADs, also called heart pumps, may aid the right ventricle or the left ventricle only, or they may serve both at the same time. Left ventricular assist devices (LVADs) are more common, but if pulmonary arterial resistance is high, right ventricular assistance may be necessary.
Some VADs are temporary, implanted as a method for treating
heart failure
or to keep a patient stable while waiting for a
heart transplant
. Other VADs are permanent. At Houston Methodist, an interdisciplinary team works to evaluate whether a VAD is right for an individual patient. The highly skilled team of health care professionals works to ensure the best quality of care for each patient who needs a VAD.
A primary benefit of an VAD is there is no waiting period for the procedure, as there would be waiting for a donor heart. VADs can serve one of four bridge therapy functions:
Bridge to transplant — It buys time for the heart transplant candidate to wait for a suitable donor while providing the opportunity to gain strength and prevent or alleviate other side effects of severe cardiac failure.
Destination therapy — It improves quality of life for patients with end-stage heart failure who are not heart transplant candidates.
Bridge to decision — It buys time to determine whether a patient is a candidate for heart transplant.
Bridge to recovery — It allows natural cardiac function to improve by providing mechanical assistance.
Houston Methodist's LVAD Expertise
Our specialists, under the leadership of renowned cardiologist
Dr. Michael E. DeBakey
, began implanting LVADS in the late 1990s. Since then, we have established a vigorous LVAD treatment and research program, performing an estimated 60 LVAD procedures annually.


Our experts also lead LVAD research, making Houston Methodist the top-enrolling center in a 41-site worldwide initiative. Additionally, Houston Methodist is a leading center in the Momentum 3 trial, studying differences among ventricular assist systems. Our specialists also participate in international consortiums and conferences to better understand advanced heart failure.


Ventricular Assist Device Criteria
Patients who meet any of the following criteria are candidates for a VAD:
New York Heart Association (NYHA) functional classification III or IV
Multiple hospitalizations for heart failure
Inotrope dependence (patient required to take medicine for heart function)
Intractable (cannot control) arrhythmias
Intractable (cannot control) angina
Ejection fraction (EF) less than 30 percent, increasing the risk for cardiac arrest


Types of Ventricular Assist Devices
The VAD program at Houston Methodist offers remarkable quality and more than 10 devices, including
pacemakers
and
defibrillators
, to meet unique patient needs. Your team will work closely with you to select the right model and coordinate your implantation, so you can return home to a safe and comfortable lifestyle.
Choose a Doctor at One of Our Locations
Share: