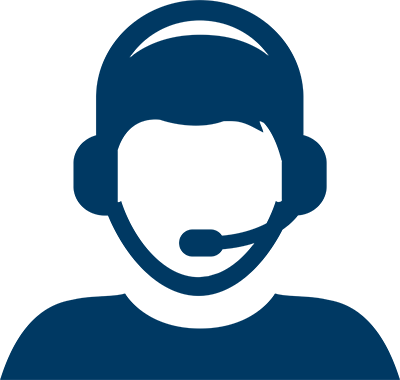 Let Us Help You Find a Doctor
Let Us Help You Find a Doctor
Find a Specialist Near You

Coronary bypass surgery is a type of open-heart surgery performed if you have coronary artery disease or a blocked coronary artery that cannot be treated via angioplasty.
Coronary bypass surgery is also known by several other names, including:
Coronary artery bypass (CAB)
Coronary artery bypass graft (CABG)
Coronary artery bypass surgery
Our Approach to Coronary Bypass Surgery
Our cardiac surgeons and cardiac anesthesiologists have extensive expertise in the surgical techniques needed to safely and effectively perform coronary bypass surgery.
To offer improved outcomes and reduced recovery times, we were one of the first hospitals in the nation to build hybrid operating rooms — which combine breakthrough technologies with traditional surgery capabilities. This combination of technologies enables our experts to more rapidly diagnose and treat a wide range of heart and vascular conditions. Not only does this streamline your care, it also reduces the risk of complications and time it takes to recover.
In addition, we know that having open-heart surgery can be a life-changing procedure for you and your family. After your surgery, our cardiac rehabilitation experts are here to help with your recovery beyond your stay with us.
About Coronary Bypass Surgery
When Is Bypass Surgery Needed?
Coronary bypass surgery is needed if your coronary artery, which delivers blood directly to your heart, is diseased or blocked and cannot be repaired via angioplasty.
Bypass surgery is used to redirect blood flow around your clogged arteries, lessening the risk of blood clots and improving oxygen circulation to the heart.
How Does Bypass Surgery Work?
During coronary bypass surgery, you are placed under general anesthesia while a cardiac surgeon opens your chest to access your heart. The surgeon takes a blood vessel from your chest, arm or leg area and attaches (grafts) this artery to your heart. This creates a bypass below the clogged section (or sections) of your coronary artery (or arteries), restoring blood flow to your heart.
Next, the surgeon positions small tubes to drain your chest of any fluid that may accumulate. Your surgeon may also attach pacing wires to help your heart beat normally during recovery.
Finally, your surgeon closes your chest and you are moved to a recovery room. The entire operation takes between three to six hours. Depending upon the amount of blockage, you may have more than one bypass during this procedure.
How Long Does It Take to Recover From Bypass Surgery?
With no complications, you will typically spend about five days in the hospital recovering from coronary bypass surgery. This includes one day of observation in the intensive care unit after surgery.
Once home, you will need to follow your surgeon's instructions closely and be aware of any signs of complications. Contact your doctor immediately if you experience any of the following:
High fever
Rapid or irregular heartbeat
Chest pain
Shortness of breath
Heart problems can be life-changing for patients and their families. Our cardiac rehabilitation experts and cardiologists are here to help with your recovery beyond your surgery and hospital stay.
After surgery, your cardiologist will recommend making certain lifestyle changes, including:
Eating healthy
Incorporating low-fat foods into your diet
Exercising regularly
Quit smoking, if you smoke
Learning ways to manage stress
Choose a Doctor at One of Our Locations
Coronary Artery Bypass Graft Surgery Gets His Energy Back on Track: Henry's Story
Henry Ham struggled with coronary artery disease with a 75% blockage in one of his arteries before his heart bypass surgery. Read Henry's story >