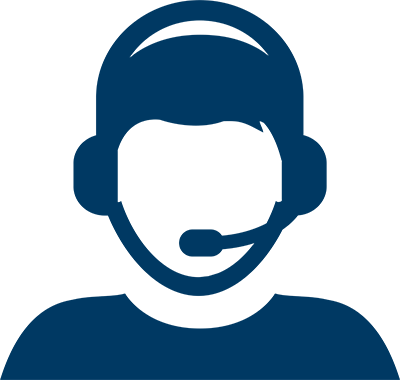 Let Us Help You Find a Doctor
Let Us Help You Find a Doctor
Find a Specialist Near You
While less invasive
catheter-based procedures
have replaced certain surgical options in recent years, some cases still require open surgery (also called open-heart surgery) to restore normal function to the heart.
Patients who are at risk for
coronary artery disease
and
angina
, patients who require repair to the aorta or the
valves
of their heart, or patients who suffer from atrial septal defect or
ventricular septal defect
may need open surgery. Fortunately, improvements in technology and techniques have made these procedures safer and more effective than ever before.
At Houston Methodist, our surgeons rank among the most respected in their fields for a variety of open surgeries:
Other Heart Treatments
Houston Methodist physicians suggest a variety of treatments for patients with cardiac concerns:
Choose a Doctor at One of Our Locations
Share: