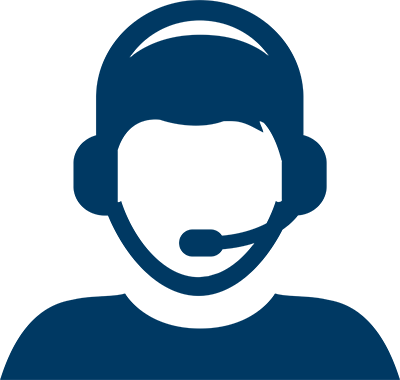 Let Us Help You Find a Doctor
Let Us Help You Find a Doctor
Find a Specialist Near You
While cardiac catheter-based procedures can sometimes replace the need for traditional surgical techniques, some heart diseases still require open surgery to restore the normal function of your heart.
When open surgery is performed on your heart, it's called open-heart surgery.
Our Approach to Open-Heart Surgery
At Houston Methodist, our heart surgeons rank among the most respected in their fields for a variety of open-heart surgeries, including:
To make heart procedures safer and more effective, our heart surgeons use the latest imaging techniques and the most advanced surgical approaches available.
Additionally, we offer physician-monitored cardiac rehabilitation services to help you recover from your open-heart surgery and learn how to reduce your risk of future cardiac events.
Which Heart Conditions Are Commonly Treated Using Open-Heart Surgery?
Heart conditions that may require open-heart surgery include:
Choose a Doctor at One of Our Locations