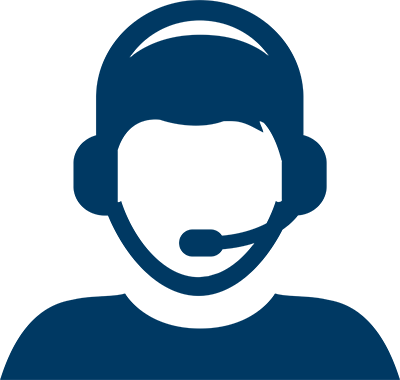 Let Us Help You Find a Doctor
Let Us Help You Find a Doctor
The aorta is the main pathway through which oxygenated blood travels from your heart to the rest of your body, making it your body's most important artery. When an aortic disease, such as an aortic aneurysm, interferes with your aorta's function, aortic repair surgery may be required.
Our Approach to Aortic Repair
Our cardiologists, radiologists, anesthesiologists and cardiovascular surgeons are experts in aortic repair. The team works together to design the most comprehensive surgical treatment plan for your specific aortic condition.
To effectively and safely repair the damaged portion of your aorta, the team combines:

Extensive experience in aortic repair
State-of-the-art advanced imaging tools
Expertise in advanced surgical techniques
Types of Aortic Repair Surgery We Offer
Aortic problems can have serious — even fatal — consequences. While some aortic conditions can be treated with medications or through minimally invasive techniques, many cases still require open surgery.
Depending on the type of aortic repair you need, your care team may recommend the following:
Aortic Aneurysm Repair
Aortic aneurysm repair is used to fix a bulge in the aorta, known as an aortic aneurysm. During surgery, the weakened part of your aorta is replaced with a synthetic material called a graft. The actual surgical approach varies depending on the location (in the chest or in the abdomen) of your aneurysm.
Aortic Root Repair
The aortic root is a short, mostly tubular segment that runs between the aortic valve and the ascending aorta, which can be adversely affected by aortic diseases affecting the ascending aorta. During this procedure, the damaged wall of your aortic root is replaced with a synthetic tube.
Aortic Valve-Sparing Root Repair
When the aortic root is dilated (bulging) — but the aortic valve leaflets are still healthy — an aortic valve-sparing root repair may be recommended. This procedure involves replacing the aortic root, while preserving the natural aortic valve. An aortic valve-sparing root repair can be used to treat most aortic valve leaks that are not due to a diseased aortic valve.
Choose a Doctor at One of Our Locations