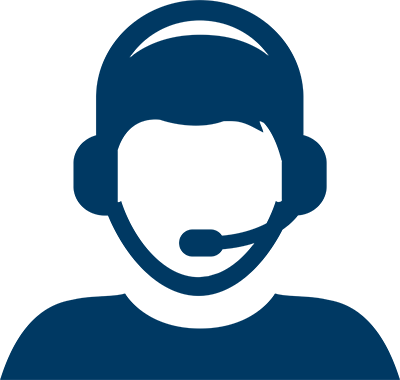 Let Us Help You Find a Doctor
Let Us Help You Find a Doctor

The Aortic Program, part of the Houston Methodist DeBakey Heart & Vascular Center, serves the specific needs of individuals living with complex aortic diseases and conditions.
The program is located in the new state-of-the-art Walter Tower, which was designed to give patients every option they need to feel comfortable and confident about their care. Our patients benefit from personalized treatment plans and lifelong care — delivered by specialists with years of experience and access to advanced technology.
Unparalleled Expertise, Cutting-Edge Technology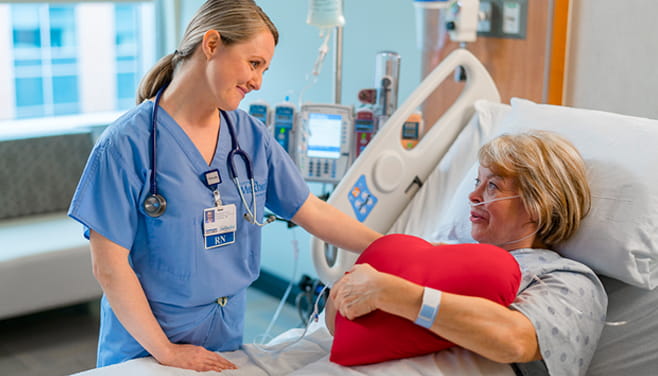 Patient-Centric Care
Our patients are at the center of everything we do, and our goal is to make sure each patient receives the care and information they need to recover safely and effectively.
When you choose Houston Methodist's Aortic Program, you are choosing a team of doctors and medical staff dedicated to providing the best care available today in an environment that's right for you.
We know that a patient's experience during his or her visit is just as important as receiving the most effective treatment option. Our patients benefit from:
A sophisticated, state-of-the-art facility
Hospital rooms that take everyday comforts into account
Close communication with medical staff
Hybrid surgical suites that provide high-tech equipment in a single operating room
Precision Imaging
Using the newest and most advanced imaging technologies available, our surgeons diagnose and treat aortic conditions with pinpoint accuracy.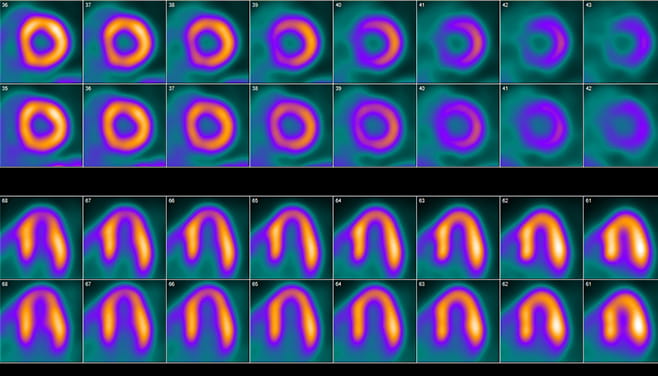 These innovative techniques and strategies, including PET, 4D MRI and 3D reconstructions, allow our surgeons to better:
Forecast aortic ruptures and tears
Navigate the aorta's complex structure during surgery
Locate the exact site of an aortic problem, reducing the size and number of incisions needed
Plan complex surgical operations
Hybrid Operating Rooms
Our skilled surgeons have access to hybrid operating rooms, which are surgical suites that have all of the imaging and surgical tools needed for both minimally invasive and open surgical procedures. This means patients receive the treatment option that's right for their specific aortic condition — regardless of the complexity.
These state-of-the-art operating rooms allow our experts to plan for the least invasive procedure, while still providing the tools needed to leverage their extensive open surgical experience if necessary.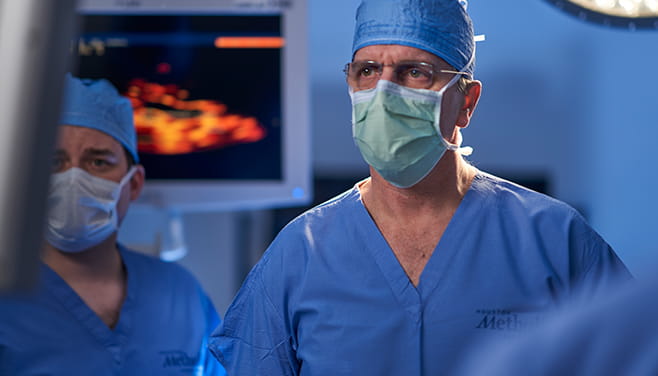 Innovative Treatment Options
Our doctors are dedicated to advancing aortic disease treatment and imaging beyond what's currently available. With many of our experts leading cutting-edge clinical trials, our patients have access to innovative treatment options, as well as new ways to diagnose aortic problems earlier and more accurately.
Integrated Teams Offering Lifelong Care
The Aortic Program's world-class doctors work as a team to determine the right diagnosis and most effective treatment plan for each patient. Depending on a patient's specific condition and individual needs, a team of the following specialists may be assembled:
Cardiac surgeons
Cardiologists
Cardiovascular anesthesiologists
Electrophysiologists
Imaging experts
Radiologists
Vascular surgeons
For complex aortic cases, appointments with several cardiovascular specialists are scheduled on the same day. This allows the program's collaborative team to provide referring physicians and their patients with focused, same-day decisions and treatment options — reducing the number of appointments that are needed.
Aortic Program

Houston Methodist DeBakey Heart & Vascular Center
6550 Fannin St.
Smith Tower, 14th Floor
Scheduling:
832.982.0886