Minimally Invasive Heart Surgery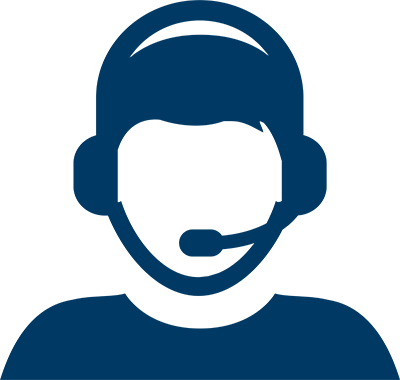 Let Us Help You Find a Doctor
Let Us Help You Find a Doctor
Heart surgeons at Houston Methodist are highly skilled in the minimally invasive approaches that can be used to treat a range of cardiovascular conditions.
As an alternative to traditional open-heart surgery, minimally invasive heart surgery uses small incisions to access a person's heart during surgery. While less invasive, performing this type of cardiovascular surgery requires significant surgical training and experience.
Our Approach to Minimally Invasive Heart Surgery
To offer less-invasive treatment approaches, our heart surgeons leverage the latest tools and technology, including robotic surgical systems, laparoscopic capabilities and advanced imaging techniques.
The benefits of less-invasive surgical approaches can include:
Less pain
Shorter hospital stays
Reduced risk of post-surgical infection
Faster recovery
Minimally invasive heart surgery isn't an option for everyone, but your care team will conduct a thorough evaluation to determine if you are a candidate. Your team will also discuss your specific treatment options with you.
Using a First-of-its-kind Hybrid Operating Room
Our heart surgeons have access to a hybrid operating room, which incorporates minimally invasive technologies with traditional open-heart surgery capabilities to offer a new range of diagnostic and treatment procedures.
Hybrid operating rooms allow our experts to streamline care and often reduce recovery times and surgical complications.
A History of Offering Minimally Invasive Heart Procedures
Houston Methodist is home to some of the most respected experts in the field of minimally invasive heart surgery. Our surgeons perform hundreds of these less-invasive heart procedures every year.
Our dedication to minimally invasive heart surgery over the years has also led to the recruitment of a team of experienced intensivists and specialized nurses to care for you after surgery.
Cardiovascular Conditions We Treat Using Minimally Invasive Heart Surgery
Choose a Doctor at One of Our Locations