Atrial Septal Defect (ASD) Closure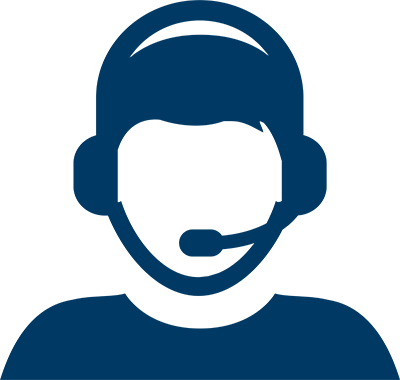 Let Us Help You Find a Doctor
Let Us Help You Find a Doctor
Find a Specialist Near You
A "hole in your heart" is more formally known as a septal defect – which is a communication defect between two chambers of your heart. If the hole is between the two upper chambers, it's called an atrial septal defect.
If you have an atrial septal defect that is large enough to cause problems, your heart specialist may recommend atrial septal defect (ASD) closure to seal the hole.
Our Approach to Repairing Atrial Septal Defects
Depending on your specific condition, ASD closure can either be performed via a catheter-based procedure or open-heart surgery. Our heart specialists have extensive expertise in both types of septal defect closure and will help you understand which option is best for treating your specific condition.
About Atrial Septal Defect (ASD) Closure
Transcatheter ASD Closure
Depending on your specific condition, your doctor may recommend repairing an atrial septal defect using a catheter-based procedure called transcatheter ASD closure.
This procedure is performed in a special operating room called a cardiac catheterization laboratory (cath lab).
In addition to relaxing sedatives, you are given local anesthetic to numb the catheter insertion site. Your doctor will make a small incision in your arm or groin in order to insert a catheter, which he or she then guides via fluoroscopy through a blood vessel to your heart.
Your doctor will measure the hole in your heart using a balloon at the end of the catheter. Then, using a specially designed device delivered via the catheter, your doctor will close the septal defect.
In some cases, catheter-based repair of an atrial septal defect may not be the best option for you. Instead, your heart specialist may recommend repairing your defect through open-heart surgery.
During this procedure and using general anesthesia, your surgeon first opens your chest to gain access to your heart. To then access the hole in your heart, your surgeon opens one of your heart's four chambers (depending on the specific location of your defect). He or she then sews a mesh patch in place to repair the hole in the septum.
Choose a Doctor at One of Our Locations