Implantable Medical Devices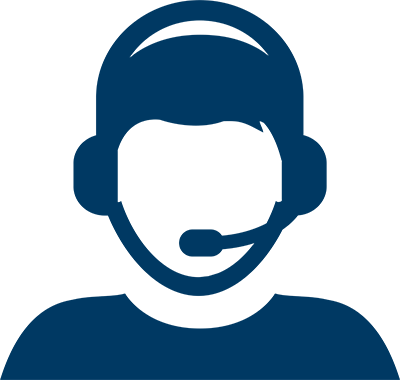 Let Us Help You Find a Doctor
Let Us Help You Find a Doctor
Find an Electrophysiology Specialist
An implantable medical device is a manufactured instrument that carries out a specific function in the body. Certain heart conditions can be treated with these devices to help the heart function at a normal level. Arrhythmias and heart attacks are two disorders that are frequently treated with implantable devices. Recent advances in medical technology have made them smaller and easier to manage than ever before, allowing patients who have them to lead normal, active lives.
At Houston Methodist, our surgeons implant hundreds of the following heart devices every year:

Our experts at Houston Methodist are committed to caring for patients who require implantable medical devices.
Other Heart Treatments
Houston Methodist physicians recommend various treatments for patients depending on their cardiac issue.

Choose a Doctor at One of Our Locations
Share: