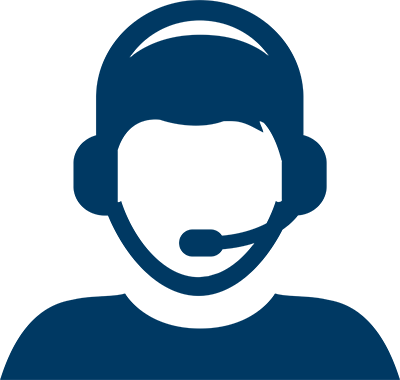 Let Us Help You Find a Doctor
Let Us Help You Find a Doctor
Find a Specialist Near You
If the inner lining of your heart (endocardium) becomes inflamed, it's called endocarditis. This life-threatening heart condition can affect the function of your heart valves, as well as the chambers of your heart.
Endocarditis is most commonly caused by infection, but it can also occur in the absence of it. Individuals with heart valve damage or structural heart defects may have a higher risk of developing endocarditis.
Our Approach to Treating Endocarditis
Our specialists are experts at quickly diagnosing and treating endocarditis, as well as managing any complications that may arise, such as heart valve damage.
If a valve procedure is needed as a result of endocarditis, our specialists have extensive expertise in the most advanced catheter-based and surgical techniques required to repair or replace a heart valve.
About Endocarditis
What Are the Symptoms of Endocarditis?
The signs and symptoms of endocarditis can vary by person and the type of infection causing the inflammation.
Common symptoms of endocarditis include:
Fever and chills
Night sweats
Fatigue
Muscle and joint aches and pains
Shortness of breath
A heart murmur
Swelling in legs, feet or abdomen
See your doctor as soon as possible if you're experiencing these symptoms. If not treated quickly, endocarditis can lead to heart damage.
How Is Endocarditis Diagnosed?
If your doctor suspects endocarditis, he or she will likely perform blood tests that can help identify the presence of infection.
In addition, the following cardiac imaging tests may be used to diagnose endocarditis:
How Is Endocarditis Treated?
Endocarditis is commonly caused by infection, and many cases are often effectively treated with medications. If your endocarditis is caused by a bacterial infection, your doctor will prescribe the appropriate antibiotics. If your endocarditis is caused by a fungal infection, your doctor will treat you using antifungals.
If endocarditis causes damage to your heart valves, valve surgery may be needed to repair or replace the valve.
Choose a Doctor at One of Our Locations