Valve Clinic at Houston Methodist DeBakey Heart & Vascular Center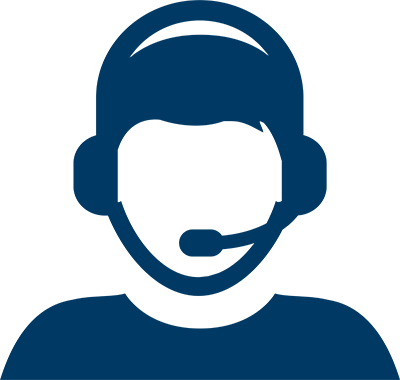 Let Us Help You Find a Doctor
Let Us Help You Find a Doctor

Certified by the American College of Cardiology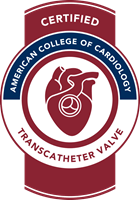 Our Valve Program, part of the Houston Methodist DeBakey Heart & Vascular Center, specializes in transcatheter valve implantation. Our integrated care teams in all of our eligible hospitals (Houston Methodist Hospital, Houston Methodist Sugar Land, Houston Methodist The Woodlands, Houston Methodist West) have received the American College of Cardiology (ACC) Transcatheter Valve certification.
The Valve Clinic at Houston Methodist DeBakey Heart & Vascular Center brings together the expertise of cardiologists, cardiac surgeons, cardiac interventionists and cardiac imaging specialists to diagnose and treat complex heart valve disease. Our specialists have extensive expertise in the catheter-based procedures and open surgical techniques used to treat every valve in the heart.
Our clinics evaluate more than 1,000 patients every year, providing quick, focused assessments and innovative treatment options.
When you choose our expert team at our Valve Clinic, you're choosing highly skilled care and access to a full range of treatments — from medications to minimally invasive catheter-based procedures, such as transcatheter aortic valve implantation (TAVI/TAVR).
Why Choose Houston Methodist's Valve Clinic
Our clinic is made up of a team of experts who work collaboratively to deliver the exceptional care needed to treat even the most challenging valve conditions. As national leaders in valve disease imaging and treatment and with access to every type of valve system available, you can expect a treatment plan that leverages the cutting edge of valve medicine.
Highlights of our Valve Clinic include:
A specialized team with over a decade of heart valve experience, culminating in over 2,000 heart valve replacements
A world class imaging program, with expertise in echocardiography, cardiac CT and nuclear cardiology
Access to every commercial heart valve option available, as well as those still being researched through clinical trials
The only hospital in the Houston area with a single, integrated TAVR team
Expertise in every device, clip or surgical technique needed to treat mitral valve disease
Robust participation in clinical trials evaluating newer versions of heart valves, as well as the next generation of heart valve technology
A long history of excellence in open surgery for heart valve repair and replacement
Exceptional patient care, including individualized treatment plans
A dedicated clinic coordinator to guide patients through the process
Our Approach to Treating Heart Valve Disease
Our heart valve specialists are nationally recognized in the diagnosis and treatment of complex heart valve disease. From medications to catheter-based procedures to open surgery, our experts offer a full range of treatment options for every valve in the heart. This means you benefit from the most effective treatment for your specific valve condition.


We leverage our advanced imaging expertise to select the right procedure and the best device for your specific condition, as well as to guide procedures and evaluate the success of a procedure.


As often as possible, we repair or replace defective heart valves using catheter-based techniques. In fact, more than 70% of our aortic valve procedures are performed by catheter rather than open surgery — which can improve recovery times and reduce hospital stays.


Our clinic is also a leader in research, development and application of the newer versions and next generation of heart valves. We've had national leadership in the clinical trials leading to the approval of almost every single heart valve available, and we continue to lead trials for mitral valve disease, tricuspid valve disease, aortic regurgitation and aortic stenosis.