Peripheral Vascular Disease (PVD)/ Peripheral Artery Disease (PAD)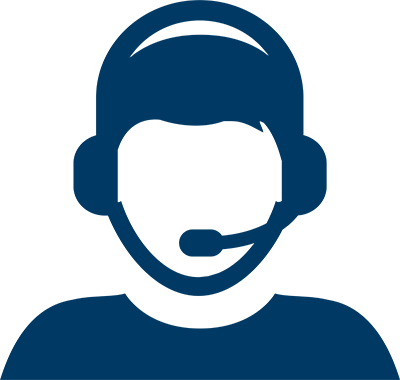 Let Us Help You Find a Doctor
Let Us Help You Find a Doctor
Find a Specialist Near You
Peripheral vascular disease (PVD) is a common progressive circulation disorder that affects blood flow in the arteries from the heart to the rest of the body. When the condition occurs in the arteries, it is called peripheral artery disease (PAD), but PVD and PAD are frequently used interchangeably.
When arteries in the legs begin to develop blockage, blood flow can decrease. This can lead to leg pain during walking or sleeping, or non-healing wounds. If the blood flow suddenly and severely decreases, individuals may have severe leg pain and are at risk for amputation if blood flow is not restored in a timely fashion. Individuals with PAD also have an increased risk of heart attack and stroke.
Our Approach to Treating PAD
Heart and vascular experts at Houston Methodist work together to design an effective PAD treatment plan tailored to your specific condition and unique lifestyle needs.
Using state-of-the-art imaging, our specialists visualize your blood vessels to identify the type and extent of blockage present, as well as the best course of treatment.
When PAD symptoms cannot be sufficiently controlled with medication, our surgeons leverage their expertise and use cutting-edge technology to offer the best open vascular surgeries or minimally invasive (endovascular) procedures needed to restore your blood flow.
About Peripheral Artery Disease (PAD)
Choose a Doctor at One of Our Locations