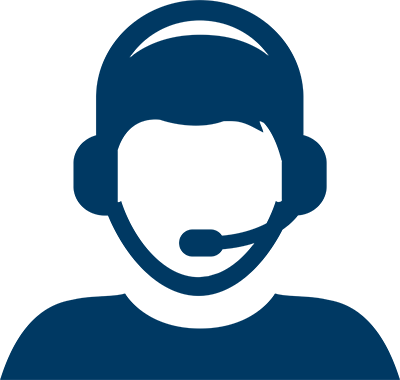 Clinical Trials General Information
Clinical Trials General Information

Houston Methodist Dr. Mary and Ron Neal Cancer Center is dedicated to finding more effective ways to prevent, diagnose and treat cancer through clinical trials. Our physicians support numerous cancer-specific clinical trials, including those for brain, breast, gastrointestinal, liver, lung and many other cancers.

A clinical trial may give you access to promising new cancer treatment options today, as well as make a difference for those diagnosed with cancer in the future.

View our ongoing cancer clinical trials >
Why Consider Participating in a Clinical Trial?
If you're in need of cancer treatment, participating in a clinical trial may be an option for you.
The benefits of participating in a clinical trial include:
Having the opportunity to take part in research that will help our experts better understand your type of cancer, which may lead to new ways to prevent, detect and treat it in the future
Being offered a new and potentially promising treatment that's not available to the general public
Receiving care at one of the nation's leading academic hospitals
For information about clinical trials available to you, contact your medical oncologist's office. For general information about clinical trials, contact the Houston Methodist Neal Cancer Center Clinical Trials Office at 713.441.1952 or ccresearch@houstonmethodist.org.
Choose a Cancer Center Location