Patient Support & Survivorship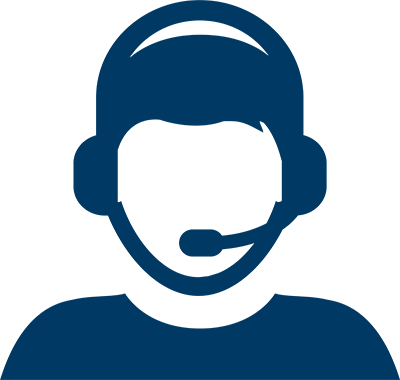 Let Us Help You Find A Doctor
Let Us Help You Find A Doctor

At Houston Methodist Cancer Center, we recognize that prevention, diagnosis and treatment of cancer extend beyond your physical needs. A range of skilled and highly specialized professionals provide coordinated, compassionate care for you and your caregivers from diagnosis through survivorship. Our goal is for you to focus on your health while our support staff provides peace of mind by taking care of everything else.


Caregiver Resources
The Houston Methodist Social Services team is here to connect our patients' caregivers with the resources they need for home health care, hospice care and other services. For more information, talk to your social worker or healthcare team.
Chaplain
Houston Methodist Spiritual Care and Education is committed to inclusive spiritual care for you, your family and Houston Methodist staff, delivered with compassion and respect for human dignity.
Dietitian and Wellness Programs
Our nutrition and wellness programs are designed to help you optimize your diet and overall wellness throughout your progression from treatment to recovery. Learn more about our dedicated clinical dietitians and wellness programs.
Housing and Transportation
We can help you find local housing and transportation options to ensure that you and your family members travel and stay in comfort. Learn more about our services designed for those traveling from outside of Texas or outside the United States.
Oncology Nurse Navigators
We understand you may need help getting the care and support you need, so our oncology nurse navigators are available to answer questions about your treatment options, coordinate your care, and direct you to local resources and additional support.
Palliative Care Services
We focus on assessing your symptoms and providing aggressive symptom management to ensure the best possible quality of life and relief from suffering during late-stage cancer. Learn more about Houston Methodist palliative care services.
Patient Assistance
Houston Methodist Cancer Center offers assistance programs to help you and your family with questions about health care coverage and other financial needs. Learn more about specific patient assistance services available for you.
Social Workers
Our social workers can provide individual and family counseling, assistance with the transition home, referrals to community resources, education on various topics and help navigating the medical system.
Support Groups
A variety of general and disease-specific cancer support groups are available to you. Learn more about our patient support groups and find one at a location near you.
Additional Resources
We collaborate with a variety of cancer advocacy organizations, both nationally and locally. Learn about the additional resources available.