Cancer Patient Support Groups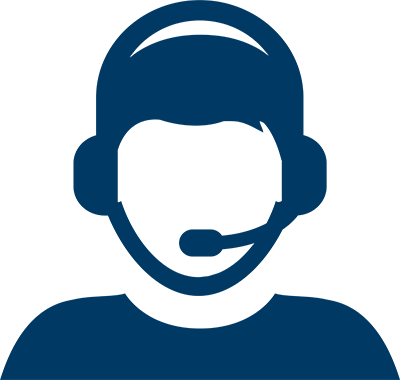 Let Us Help You Find A Doctor
Let Us Help You Find A Doctor
At Houston Methodist, we understand that cancer takes an enormous toll on you, your family and caregivers. Sharing the struggles and successes with other people facing similar issues is often very helpful — even rewarding. We offer ongoing support groups at convenient locations throughout the city.
Breast Cancer Support Group
We help women and men at any stage of diagnosis and treatment understand how breast cancer affects them emotionally and spiritually, not just physically. Our mission is to ensure, through information, empowerment and peer support, that no one faces breast cancer alone. The group is led by a trained facilitator and offered at Houston Methodist Neal Cancer Center locations around the Houston area.
Brain Tumor Support Group
Our group offers patients and their families, friends, and caregivers an environment of support and education. The group meets every other month to hear from featured guest speakers, share experiences and offer emotional support. We provide resources about brain tumor diagnosis, treatments, and clinical trials as well as information about organizations that specialize in patient care, assistance and special needs.

Meetings are held virtually on the fourth Tuesday of every other month, from Noon to 1:30 p.m. To register and receive the virtual meeting link or for more information, please call 346.238.4466 or email erferguson@houstonmethodist.org.
Surviving & Thriving – Cancer Patient and Caregiver Support Group
Houston Methodist Neal Cancer Center invites patients and their caregivers to attend our monthly cancer support group, Surviving & Thriving. The group is designed to educate patients on various topics, provide peer support and empowerment, and offer a sense of community. The group is led by a trained facilitator and each month features a different topic. Meetings are held at the following locations:
The Woodlands – Third Tuesday of every month, 5-6:30 p.m. at Houston Methodist Nela Cancer Center at The Woodlands, 17183 Interstate 45 S. Medical Office Building 1, Suite 110, The Woodlands, TX 77385. For more information, please contact Peggy Reinhold at mreinhold@houstonmethodist.org or call 936.283.6848.
Willowbrook – First Thursday of every month, 5:30-7 p.m. in the Willow and Spruce conferences rooms at Houston Methodist Willowbrook Hospital, 18220 State Highway 249, Houston, TX 77070. Call 346.980.1621 for more information or email

mjcabrera@houstonmethodist.org.