Cancer Patient Assistance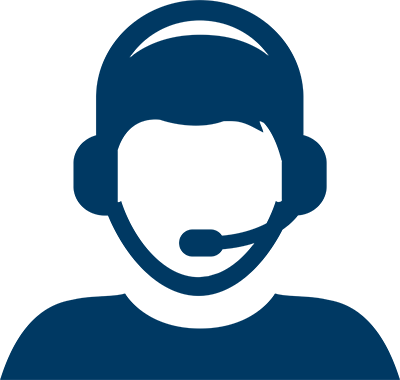 Let Us Help You Find A Doctor
Let Us Help You Find A Doctor
Houston Methodist Cancer Center offers assistance programs to help you and your family understand your health care coverage and other financial needs.
Case Manager
Your case manager will make sure that you have everything you need after you leave the hospital, which can include referrals to home health agencies, medical equipment companies, skilled nursing facilities, rehabilitation facilities, long-term acute care facilities and hospice care. They can also help with health care coverage, health insurance and the community resources that are available to you.
Financial Assistance and Drug Reimbursement
Houston Methodist's financial assistance programs are designed to ease the financial strain that can accompany your course of treatment. Our financial specialists can help manage accounts, resolve problems and sometimes cover specific treatment costs. Thanks to Houston Methodist's collaboration with pharmaceutical companies and nonprofit organizations and foundations, medication and other types of health care assistance may be covered depending on your eligibility.
For questions about the program and your eligibility, email drugassist@houstonmethodist.org or call 832.770.7006.
Financial Services Resources
Houston Methodist case managers can assist you and your family with general financial services and questions, including the following:
Insurance questions
Social Security information
Supplemental Security Income (SSI) and Social Security Disability Insurance (SSDI)
Medicare and Medicaid filings
The Houston Methodist financial assistance program
Financial planning