At Houston Methodist, we understand that mature patients have unique needs when it comes to health care. Our multidisciplinary group of geriatric experts provides personalized services, as well as comprehensive care and education regarding age-related conditions for older patients. Loss of physical, mental or emotional independence can be a devastating consequence of hospitalization for patients and their families or caregivers. We manage the whole person, working with their loved ones, connecting them to family counseling and community services as needed.

Houston Methodist provides a broad spectrum of in-hospital services for geriatric patients, including the following:
In-hospital consultation
Comprehensive geriatric assessments (including medical history; cognitive, emotional and social health; medications; and level of independent functioning for outpatients)
Care provided in Houston Methodist's skilled nursing facility

Care for patients with multiple medical conditions



End-of-life care
Family/caregiver counseling
Nursing home and assisted-living information
Home visits after discharge
Connection to community resources
Some patients require attention for longer periods (typically 18-25 days) before they are well enough to return home. Houston Methodist provides a long-term acute care hospital (LTACH) dedicated to serving these needs.

Houston Methodist's affiliation with Baylor College of Medicine allows us to provide top-quality care and clinical services to our patients. We are also able to instruct and inform the next generation of doctors, pharmacists, nurses and others, which has contributed to U.S. News & World Report ranking us as one of the nation's best hospitals for geriatric care.
Nationally Ranked in Geriatrics
U.S. News & World Report has ranked Houston Methodist No. 23 among 1,529 hospitals in geriatrics. U.S. News & World Report has also named Houston Methodist Hospital the No. 1 hospital in Texas every year since the award began. Learn more.
Long-Term Acute Care at Houston Methodist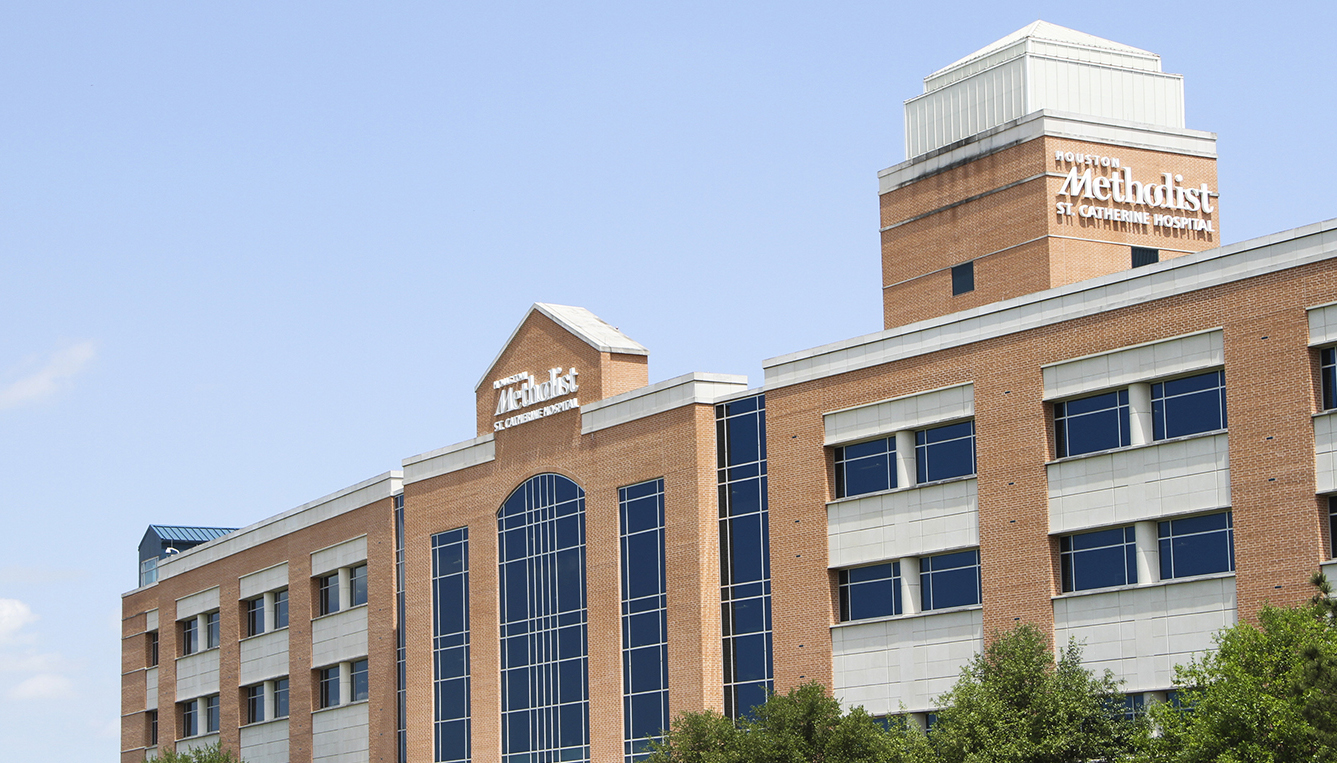 Long-term acute care hospitals (LTACH) like Houston Methodist St. Catherine Hospital are dedicated to serving patients who require care and attention for longer periods.
Learn more
.
---