Bloodless Surgery
Program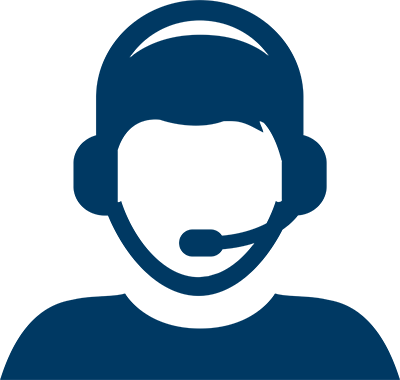 How Can We Help?
How Can We Help?

Ready to Look for a doctor?

Our Approach to Treatment
Houston Methodist is among few hospitals nationwide that offer blood conservation techniques, or so-called "bloodless" surgery, to patients who, for personal, religious or medical reasons, want to avoid blood transfusions during surgery. Our highly skilled surgeons, anesthesiologists, hematologists, nurses and other specialists use techniques and resources to minimize blood loss, while saving and re-infusing as much of your own blood as possible.
We perform some of the most complicated procedures, including organ transplants, without using donated blood. Many patients travel across the country for bloodless surgery at Houston Methodist because of our expertise. We use:
Minimally invasive surgical techniques for:



Some heart and vascular disorders, repairing and replacing narrowed heart valves through catheters, eliminating need for chest incisions
Orthopedic surgery, repairing shoulders, elbows, wrists, hips, knees, ankles, herniated discs and nerve root impingements
Abdominal disorders and diseases



Special techniques for kidney and lung transplant to limit blood loss
Laparoscopic, laser and robotic techniques for gynecological and urological disorders
Blood conservation technique benefits include:
Reduced complication risk
Reduced chance of allergic reaction to donor blood
Better immune system protection
Faster recovery
Shorter hospital stay
A dedicated program coordinator will work with you, your family and your doctors to answer your questions.
Additionally, doctors worldwide come to Houston Methodist to learn blood management and conservation techniques from our numerous specialists.
About Bloodless Medicine
Our experts at Houston Methodist provide the most advanced care available to patients who cannot receive blood transfusions.
Patient's Faith Leads to Lifesaving Bloodless Surgery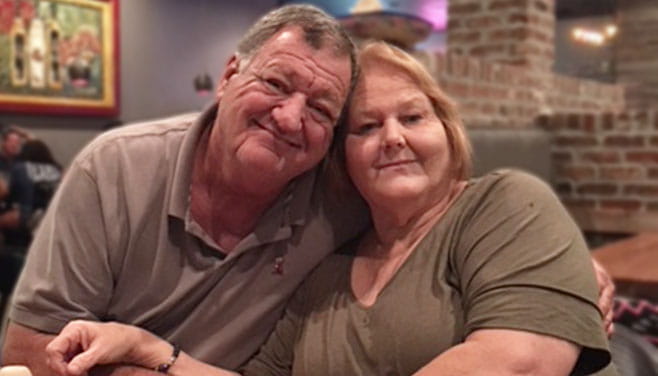 Rhonda Leboeuf credits strength she drew from her faith, family and friends for saving her from a fast-growing kidney tumor and the life-threatening vein blockage it produced.
Doctors close to Leboeuf's Houma, La., home quickly diagnosed her condition: Stage 3 renal cell carcinoma with a massive thrombosis headed toward her heart. However, they could not perform the surgery she needed without permission to use a blood transfusion, which Leboeuf, a devout Jehovah's Witness, could not allow — even to save her own life.

Despite the setback, Leboeuf, 63, and a self-described social butterfly, maintained the positivity and faith that has carried her since childhood.

"I have a belief that Jehovah is holding my right hand," Leboeuf said, her Cajun accent revealing her southern Louisiana roots. "I've never had a negative attitude about this situation."

Meanwhile, her faith leaders reached out to Jessica Varisco, a native Louisianan, fellow Jehovah's Witness and coordinator of the patient blood management program at Houston Methodist — one of few hospitals nationwide offering the so-called bloodless surgery Leboeuf needed for a chance at survival. Houston Methodist specialists employ techniques and resources to minimize blood loss, while saving and re-infusing as much of a patient's own blood as possible. Before surgery, doctors boost a patient's blood count using an "anemia cocktail," which raises the hemoglobin (a protein that carries oxygen throughout the body) to an acceptable level.

Leboeuf's husband, Dennis, recalled doctors explaining his wife's surgery would be as risky as walking across a tight rope without a balancing pole or safety net.
Despite its precariousness and complexity, bloodless surgery was Leboeuf's only option. The operation lasted eight hours.

"When I woke up, I was thankful to Jehovah that I made it," Leboeuf recalled. "I told him that I was happy that I made it and helped vindicate his name."
Days after surgery, Leboeuf sat in her room and reflected on her journey, skimming through a journal she began keeping following her diagnosis. The book includes Bible verses and words of encouragement written by her children and grandchildren, as well as her friends and church members.

Leboeuf looked forward to regaining her health and returning home to be with her loved ones.

"My grandkids and my family are my world," she said. "I have my faith, family and friends. That's how I roll."