Pancreatic & Biliary Diseases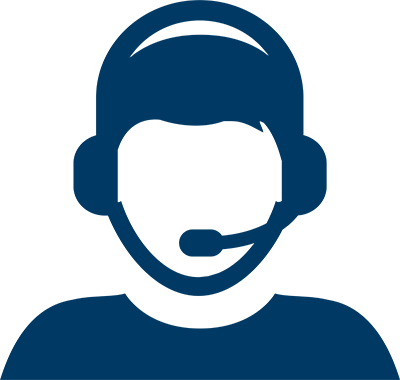 Let Us Help You Find a Doctor
Let Us Help You Find a Doctor
Find a Specialist Near You
The pancreas is a large, flat organ in the upper abdomen that sits behind the stomach and the first part of the small intestine (duodenum). Its two main functions are to secrete digestive enzymes and to release hormones that regulate blood sugar.
A number of disorders can affect the pancreas and biliary tract, including acute
pancreatitis
, chronic pancreatitis, hereditary pancreatitis,
pancreatic cancer
and biliary cirrhosis. Houston Methodist's gastroenterologists have access to a full range of tests and services to diagnose and treat your condition. While the information below focuses on pancreatitis, our specialists work collaboratively to ensure you receive individualized care for your particular gastrointestinal condition or disease.
Choose a Doctor at One of Our Locations