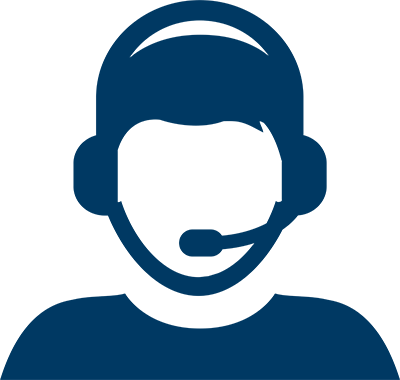 Let Us Help You Find A Doctor
Let Us Help You Find A Doctor
Skin cancer is the uncontrolled growth of abnormal skin cells. If left unchecked, these cancer cells can spread from the skin into other tissues and organs. Skin cancer is by far the most common form of cancer. Each year, more than two million people are diagnosed with skin cancer — more than the combined incidence of breast, prostate, lung and colon cancers.
Types of Skin Cancer
There are several types of skin cancer. The most common types are basal cell and squamous cell carcinomas, which are highly curable but can be disfiguring and costly to treat.
Melanoma is the third most common skin cancer, and the most serious. Melanomas can occur anywhere on the skin, but the chest and back are the most common sites in men, and the legs are the most common site in women. The neck and face are also common sites of skin cancer.
Like basal cell and squamous cell cancers, melanoma is almost always curable when diagnosed in its early stages. But melanoma is much more likely than other skin cancer types to spread aggressively to other parts of the body if not detected early.
How Can Houston Methodist Help?
At Houston Methodist Cancer Center, we are dedicated to providing proactive
skin cancer screening
to our patients, as well as leading-edge
diagnosis
and
treatment options
that deliver the best possible results. Our continued commitment to research enables us to improve present and future cancer care.
Learn about our current cancer-related
clinical trials
.
Choose a Doctor at One of Our Locations
Share: