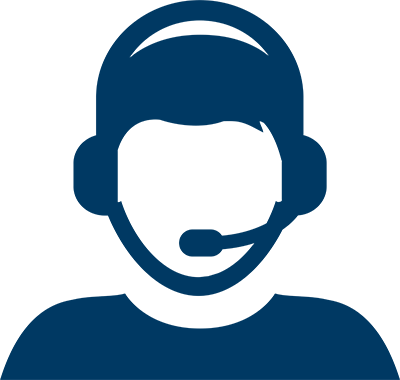 Let Us Help You Find A Doctor
Let Us Help You Find A Doctor
Our Approach to Treatment
Houston Methodist's specialists are leaders in treating prostate cancer. We are committed to ensuring each patient receives expert care in a compassionate, collaborative and innovative environment.
Our doctors, nurses and staff use minimally invasive procedures to reduce pain, speed recovery and maintain quality of life. Experts, including medical, surgical and radiation oncologists, routinely consult to provide each patient with exceptional and personalized care.
Additionally, our dedication to quality patient care attracts the world's leading doctors, surgeons and researchers to Houston Methodist.
Symptoms
Inability to pass urine
Difficulty starting or stopping urine flow
Needing to urinate often, especially at night
Weak urine flow
Urine flow that starts and stops
Pain or burning during urination
Difficulty having an erection
Blood in urine or semen
Lower back, hip or upper thigh pain
Erectile dysfunction
Risk factors
Age – commonly in men older than 50
Family history of prostate cancer
Race – African American men have a higher incidence rate
Being overweight
Screenings
Digital Rectal Exam – performed during physical examinations for men older than 50. Your doctor inserts a lubricated, gloved finger into the lower part of your rectum to feel the prostate for lumps or other abnormalities
Prostate-Specific Antigen (PSA) test – measures levels of PSA, an enzyme prostate cells produce
Diagnostics
Transrectal ultrasound — an ultrasound probe inserted into the rectum checks for prostate abnormalities. The probe passes sound waves off the prostate, and a computer creates a sonogram from the echoes
Transrectal ultrasound with MRI — a 3-D image that more precisely identifies prostate tumors and pinpoints biopsy sites. The increased accuracy of this procedure means as many as one-third of patients may opt for surveillance and avoid surgery
Transrectal biopsy – a needle inserted through the ultrasound probe into the prostate removes tissue samples from several different areas of the gland, which are examined for cancer cells
Choose a Doctor at One of Our Locations
Share: