Prostate Cancer Treatment & Procedures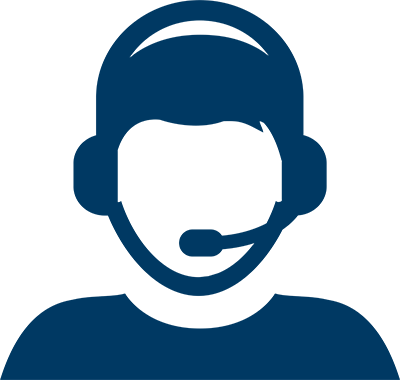 Let Us Help You Find A Doctor Let Us Help You Find A Doctor
Our Approach to Treatment
Houston Methodist Hospital offers high-intensity focused ultrasound (HIFU), the most advanced prostate cancer treatment available in the United States. Our urologists,
Brian Miles, MD
, at Houston Methodist Hospital in the Texas Medical Center, and
David Mobley, MD
, at Houston Methodist West Hospital, are trained in this minimally invasive, outpatient procedure, which precisely destroys cancer cells and spares tissue, while speeding recovery and reducing side effects and complications.
Candidates for the procedure could include:
Men suffering from recurrent cancer who have not succeeded with radiation therapy
Elderly patients with aggressive disease with higher incontinence risk
Patients who are newly diagnosed with early cancer
Men who are concerned about radiation risks


Houston Methodist urologists also perform traditional prostate cancer treatments such as radiation and surgery. Miles, who has treated thousands of patients, was the first doctor in Texas to perform robotically assisted prostate surgery more than a decade ago. He is a leader in the field and has established Houston Methodist as a destination for prostate cancer treatment. Our doctors evaluate each patient's condition to determine the best treatment option available.
Houston Methodist's dedication to improving prostate cancer treatments also leads our physician-scientists to develop and study new therapies to help patients around the world.
Treatments
Radiation, which can cause incontinence and erectile dysfunction

External radiation therapy: radiation rays are directed at your prostate
Internal radiation therapy, known as brachytherapy: radioactive seeds are placed in the tumor

Surgery – the prostate and surrounding tissue is removed through small incisions, causing temporary incontinence and erectile dysfunction
High intensity focused ultrasound (HIFU) – sound waves are aimed at the prostate and concentrated on cancer cells, which are destroyed while preserving urinary and sexual function
Choose a Doctor at One of Our Locations
Share: