Cancer Reconstructive Surgery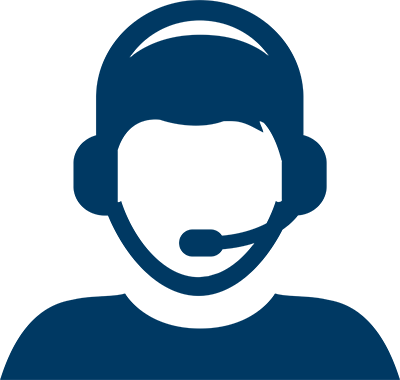 Let Us Help You Find A Doctor
Let Us Help You Find A Doctor
Houston Methodist's reconstructive surgeons are experts in restoring form and function lost due to cancer. Cancer reconstructive surgery helps rebuild the areas of your body affected by cancer or cancer treatment — reestablishing shape and function.
When you choose Houston Methodist for your cancer reconstructive surgery, you're choosing top doctors with extensive experience using the most advanced, state-of-the-art techniques and surgical equipment and facilities.
Expertise in Cancer Reconstructive Surgery
Whether reconstructive surgery is needed before, during or after a cancer diagnosis or cancer treatment, our specialists have the expertise to:
Restore shape and function in areas of the body affected by the surgical removal of cancer
Regenerate peripheral nerve function using microsurgery
Correct complications from cancer treatments offered elsewhere
Restore body function that can be lost as a side effect of radiation therapy
When possible, our reconstructive surgeons use minimally invasive surgical techniques, which can result in fewer complications and faster recovery.
Since Houston Methodist has experts treating every part of the body, you'll receive the coordinated care you may need from noncancer specialists — including urologists, cardiologists, dermatologists and gynecologists — after your reconstructive surgery.
Reconstructive Surgery for Several Types of Cancer
Our reconstructive surgeons work with your team of cancer doctors to create a treatment plan tailored to your specific cancer, as well as your unique needs.
They provide cancer reconstructive surgery options for a range of cancers, including: