Advanced Lung Disease Program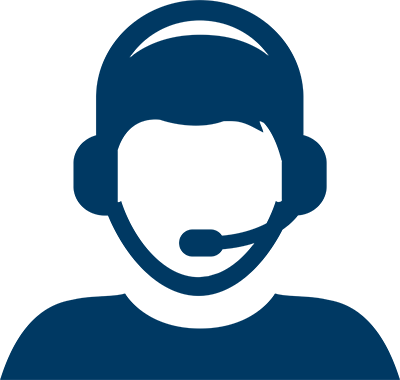 How Can We Help?
How Can We Help?
CONTACT US:346.356.LUNG (5864)
When lung disease is advanced or difficult to manage, it's best treated by a team of experts who understand how to effectively manage and treat such complex conditions.
The Advanced Lung Disease Program at Houston Methodist aims to offer the best care and outcomes for individuals with advanced lung disease. The program is part of the J.C. Walter Jr. Transplant Center.
Our experts treat the advanced stages of the following lung conditions:
Interstitial lung diseases
Chronic obstructive pulmonary disease (COPD)
Pulmonary vascular diseases
Alpha-1 antitrypsin deficiency
Congenital lung disease
Respiratory disorders secondary to neuromuscular disorders and gastroesophageal reflux disease
If your condition is continuing to progress, don't wait to seek the expert, customized care our program provides.
Comprehensive Lung Disease Care Through Accurate Diagnosis & Treatment
When it comes to advanced lung disease, establishing early care with a specialized team is key to slowing disease progression and ensuring you receive the most effective treatment.
Care within our program starts with a comprehensive evaluation, where we leverage our extensive experience and thorough diagnostic testing to assess your lungs and explore your options.
Through such in-depth evaluation, we ensure patients receive the right diagnosis. This enables our experts to recommend a new course of treatment using advanced therapies that may help delay the need for transplant.
While a lung transplant may ultimately be needed, our experts are always exploring innovative options that can help you live with your own lungs for as long as possible.
A Team-Based Approach to Providing Individualized Lung Disease Care
We know how important working as a team can be for effectively treating and managing advanced lung disease. That's why in addition to pulmonology specialists, our staff includes experts in:
Interventional pulmonology
Cardiology
Cardiothoracic surgery
Lung transplantation
Pulmonary rehabilitation
The team works together to develop the most effective treatment plan for your specific condition, aiming to slow disease progression and delay the need for a lung transplant. If transplant is ultimately needed, the transition to the transplant center is seamless.
Additionally, patients within our program benefit from a wide range of support services, including:
Financial counseling
Social support
Nutrition counseling
Support groups
Our support staff is dedicated to helping you manage the day-to-day challenges of your condition and any unique lifestyle needs.