Hypertrophic Cardiomyopathy (HCM)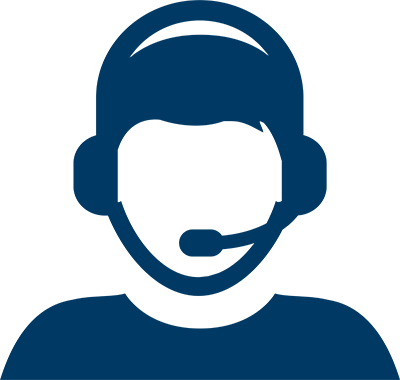 Let Us Help You Find a Doctor
Let Us Help You Find a Doctor
Find a Specialist Near You

Hypertrophic cardiomyopathy (HCM) is a genetic heart disorder that can cause the muscle in your heart to thicken, making it harder for your heart to pump blood. Our HCM specialists are experts in diagnosing and treating hypertrophic cardiomyopathy, which can often go undetected until the condition advances to the point of becoming deadly.
Our Approach to Treating Hypertrophic Cardiomyopathy (HCM)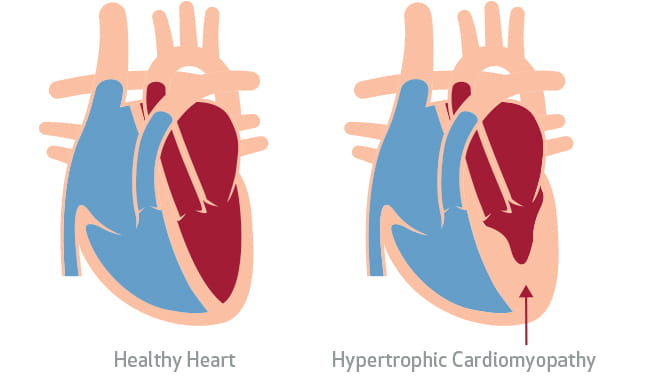 At Houston Methodist, our hypertrophic cardiomyopathy experts work as a team to provide a thorough evaluation and develop the most effective treatment plan for your specific condition. The team also works with you to help you make decisions best suited to your unique lifestyle needs.
Our specialists are experts in the nonsurgical and surgical techniques required to treat HCM, and cardiologists throughout the U.S. Gulf Coast refer patients to our team because of this expertise.
In addition, Houston Methodist was the first hospital in the U.S. to perform alcohol septal ablation, a minimally invasive procedure that has become an important treatment option for some HCM patients.
About Hypertrophic Cardiomyopathy (HCM)
A Program Dedicated to Treating HCM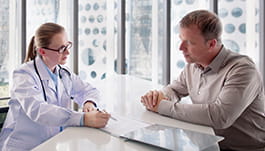 Choose a Doctor at One of Our Locations