Hypertrophic Cardiomyopathy (HCM)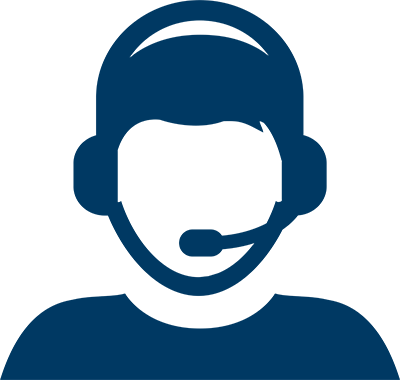 Let Us Help You Find a Doctor Let Us Help You Find a Doctor
U.S. PATIENTS:713.790.3333
INTERNATIONAL PATIENTS:+1.713.441.2340
Find a Specialist Near You
Our Approach to Treatment
Houston Methodist specialists are among the world's premier experts in the diagnosis and treatment of hypertrophic cardiomyopathy (HCM). We are surgical leaders, with vast experience in treating advanced HCM cases. Our physicians at
Houston Methodist's DeBakey Heart & Vascular Center
developed the
guidelines
used around the world to diagnose the condition.
Cardiologists throughout the U.S. Gulf Coast refer patients to Houston Methodist Hospital for treatment because of our expertise. In 1996, Houston Methodist was the first hospital in the United States to perform
alcohol septal ablation
, a minimally invasive procedure that has become a treatment option for some HCM patients.
Our physician-researchers also are part of an
international clinical study
seeking new medicines to treat HCM.
HCM's signs can be so vague or unnoticeable that sudden death may be the only apparent indication of its presence, especially among young people. We offer genetic testing to identify gene-causing mutations in families of HCM patients.
Our diagnostic and imaging proficiency allows us to spot heart abnormalities caused by HCM that otherwise would go undetected until the condition became more advanced or caused death. This skill is particularly important for athletes playing competitive sports.
We are committed to scheduling appointments for new patients within two weeks after receiving referrals and requests. Our specialists work as a team to evaluate and develop treatments unique to each individual. We help our patients make decisions best suited to their needs based on our treatment recommendations.
Definition
HCM, a genetic disease, causes abnormal heart thickening that typically would be associated with
high blood pressure
or artery narrowing.
Causes
A gene mutation
Symptoms
Shortness of breath
Chest pain
Fainting or lightheadedness during exertion such as climbing stairs
Heart palpitations
Sudden death


Diagnostics

Treatments
Medicines
Myectomy – surgery to remove the heart wall's thickened portions and restore blood flow
Alcohol septal ablation
Dual-chamber pacemaker implantation
Share: