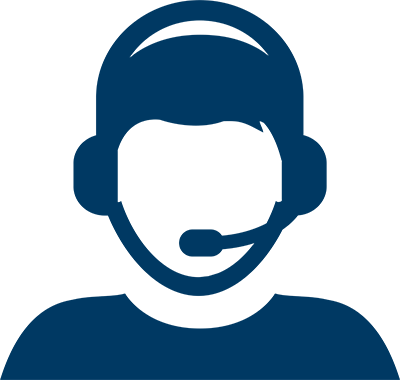 Let Us Help You Find a Doctor Let Us Help You Find a Doctor
U.S. PATIENTS:713.790.3333
INTERNATIONAL PATIENTS:+1.713.441.2340
Find a Specialist Near You
OUR APPROACH TO TREATMENT
Houston Methodist cardiologists work with teams of pulmonologists and other experts to diagnose and treat diastolic heart failure, which is associated with aging and gradually worsens without proper identification.
The heart failure program at
Houston Methodist DeBakey Heart & Vascular Center
performs advanced diagnostics and testing, especially
right-heart catheterization
with exercise, which significantly increases the chances of correctly diagnosing our patients.
Definition
The heart contracts normally, but the ventricles are stiff or do not properly relax. This results in less blood entering the heart during normal filling and causes fluid buildup in the lungs while performing activities.
Causes
Symptoms
Shortness of breath
Leg and abdomen swelling
Constant fatigue
Diagnostics
Echocardiogram, an ultrasound of the heart
Chest X-ray
Blood tests
Right-heart catheterization with exercise using a supine bicycle
Treatments
Correcting underlying causes such as high blood pressure and sleep apnea
Making lifestyle adjustments, including exercising and restricting salt and fluid intake
Taking medicines to control high blood pressure, heart rhythm problems and fluid buildup
Implanting wireless devices (cardioMEMS) to monitor and transmit real-time pulmonary artery pressure changes to nurses and doctors
Share: