Vascular Malformation Clinic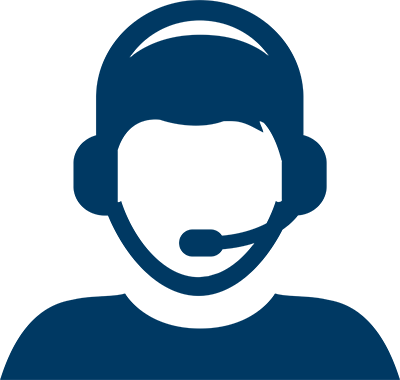 How Can We Help?
How Can We Help?

World-Class Treatment for AVMs
AVM patients typically require a "medical home" for life because of the complexity of their conditions. We established our clinic, the only vascular malformation center in the region, because of this need. We uniquely combine the recognized talents of numerous specialists in the Texas Medical Center and at Houston Methodist Hospital, ranked the best hospital in Texas and one of the country's best by U.S. News & World Report. Advanced imaging, robotic catheterization and a team approach to AVM treatment are hallmarks of Houston Methodist's care.
Leading AVM Care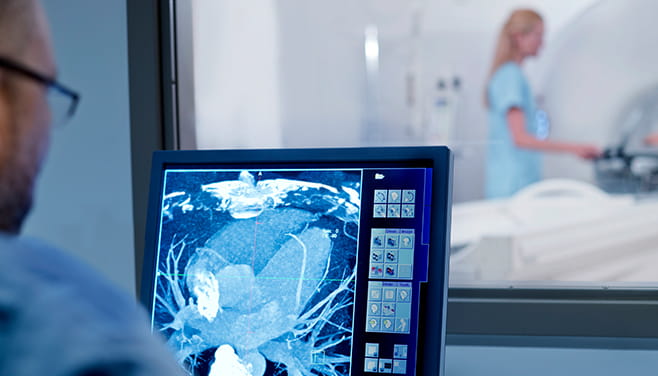 In keeping with our commitment to leading medicine, the Vascular Malformation Clinic delivers long-term, multi-procedure, comprehensive therapy for treatment of AVMs.
Our highly skilled team of physicians, one of the most experienced in Texas, has a strong reputation for research and training in the diagnosis, management and treatment of this disease. AVM patients worldwide often seek treatment from Houston Methodist specialists because of their expertise in endovascular therapies and treating venous and arterial disease.
AVM treatment and management routinely require a team of specialists, including diagnostic radiologists, wound experts, and vascular, orthopedic and plastic surgeons who offer patients lifetime care. And because AVMs can involve any structure in the body, our AVM specialists also work with orthopedists, gynecologists, urologists, pulmonologists, nephrologists and other skilled physicians.
Types of AVMs We Treat
Vascular malformations occur throughout the body and can show up at any age. We treat:
VMs of head and neck outside the brain
VMs of upper extremity
Truncal VMs involving the chest, abdomen and pelvis
VMs of the genitalia
VMs of the lower limbs
Patients with AVMs in the brain (intracranial AVMs) should contact a neurological expert.
Our Services
Collaborative, team approach to the diagnosis and treatment of AVMs
Secondary consultation services with cardiology, pulmonology, orthopedics, nephrology, gynecology, urology and other departments
State-of-the-art dynamic magnetic resonance venography (MRV) and image fusion to develop a specific picture of the AVM, including its size and structure
CT scan (computerized tomography)
MRI
Embolization, during which a type of glue is inserted into the AVM to block blood flow into it (Houston Methodist specialists use Onyx®, a lava-like substance, and metal embolization coils to stop blood flow)
Surgical removal of AVMs
Sclerotherapy (when AVM is limited to the veins)
Absolute alcohol injections
Compression stockings (for AVMs of the limbs)
Vascular Malformation Clinic
Houston Methodist DeBakey Heart & Vascular Center
6550 Fannin St.
Smith Tower, Suite 1401
Scheduling: 713.441.5200