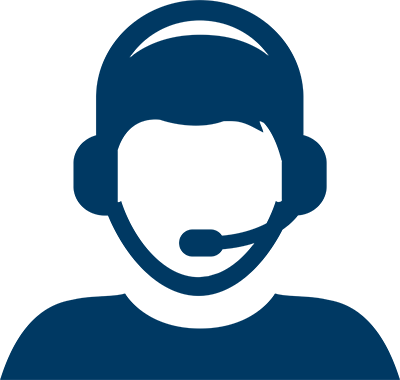 Let Us Help You Find a Doctor
Let Us Help You Find a Doctor
The Heart Tumor Program within the Houston Methodist DeBakey Heart & Vascular Center is the world's leading medical destination for heart tumor treatment.


Our dedicated team of imaging specialists, cardiologists, oncologists and surgeons have spent a quarter of a century studying primary and malignant heart tumors.
Setting the Standard of Care for Heart Tumor Treatment
Our heart tumor specialists set the standard on how physicians across the world approach and treat heart tumors.


Left untreated, heart tumors, including types that are noncancerous, can lead to serious complications. Our experts work with you to design the most effective heart tumor treatment plan and ensure you receive the best possible care.


Our specialists are also committed to developing new treatments. These treatments, including autotransplantation, offer hope to people with heart tumors, who are often told by doctors elsewhere that there is no way to help them.


In fact, Houston Methodist experts performed the world's first successful autotransplantation for a malignant heart tumor and are recognized as the leading experts in this technique. This procedure entails using advanced imaging to build a 3D model of the tumor so the surgeons can practice before performing the surgery.
Leading the Way in Heart Autotransplantation
Houston Methodist continues to pioneer advanced techniques for treating heart tumors, including autotransplantation. During this procedure, the surgeon takes the heart out of the body, removes the tumor, reconstructs the heart and re-implants it.
Primary heart tumors – often benign, or noncancerous, including:
Myxoma – the most common primary benign tumor, typically in the left atrial chamber
Papillary fibroelastoma – often in or around the heart valves
Cardiac paraganglioma – usually in the roof of the left atrium
Hemangioma – in the pericardium, ventricles, atria or tricuspid valve
Lipoma – often removed because of malignancy risk
Fibroma – most common in infants and children
Castleman's disease – rare disorder caused by a benign lymph node tumor that spreads to the heart
Malignant heart tumors, including:
Angiosarcoma – aggressive and most common malignant, primary heart tumor originating in the blood vessel lining
Malignant fibrous histiocytoma – soft tissue sarcoma
Leiomyosarcoma – cancer of smooth cells found in the involuntary muscles, including the heart
Rhabdomyosarcoma – a fast-growing tumor causing more than half of the soft tissue sarcomas in children
Chest pain
Increased heart rate
Fainting
Dizziness
Shortness of breath during activity
Difficulty breathing while lying flat or sleeping
Persistent cough
Finger discoloration
Swelling
Unintended weight loss
Chemotherapy
Radiation
Medications
Surgery, including autotransplantation