Specialty Head & Neck Cancer Clinic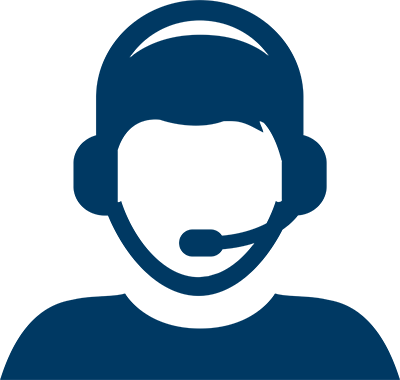 How Can We Help?
How Can We Help?

The Head & Neck Cancer Clinic at Houston Methodist Dr. Mary and Ron Neal Cancer Center offers advanced treatment and personalized care for head and neck cancer.
Our experts accurately diagnose and provide expedited evaluations for head and neck cancers, including:
Lip, tongue and mouth (oral)
Voice box and vocal cords (laryngeal)
Throat (pharyngeal)
Thyroid
Why Choose Our Head & Neck Cancer Clinic
Our specialists collaborate regularly to review patient cases and to develop individualized, comprehensive management plans for each patient. We work together to schedule appointments so each patient can start treatment as quickly as possible.
The benefits of our clinic include:
Specialty in head and neck cancers associated with human papillomavirus (HPV)
Rapid appointment scheduling to accommodate patients within three days after requesting an appointment or receiving a referral
Advanced treatment planning to deliver concentrated, highly focused radiation therapies, including image-guided, intensity-modulated and stereotactic body radiation therapies
Minimally invasive robotic surgery for quicker recovery and less pain
Reconstructive microvascular surgery to help maintain function such as swallowing
Systemic therapies including chemotherapy and immunotherapy
Opportunity to participate in clinical trials that may improve long-term survival with immunotherapy and targeted therapy
Oncology Nurse Navigators Help Guide Your Head & Neck Cancer Care
We understand that patients may need additional support while they focus on healing and recovery. An oncology nurse navigator is a skilled and highly specialized professional who is available to answer general questions about treatment options, coordinate care with the health care team, and direct patients to available resources and support from diagnosis through survivorship.
Other support services to improve patients' quality of life, include:
Dentist referrals
Nutrition counseling
Speech therapy

Rehabilitation for voice and swallowing

Psycho-social counseling

Support from a survivor who can mentor patients through the treatment process
Quit-smoking classes
Houston Methodist Specialty Head & Neck Cancer Clinic
Houston Methodist Outpatient Center
6445 Main St., 24th Floor
Houston, TX 77030
713.441.1368