Houston Methodist Cancer Center at Willowbrook
You are not alone in your battle against cancer. We will be right next to you in your fight to survive.
Our physicians and staff at Houston Methodist Cancer Center at Willowbrook are committed to treating cancer in a collaborative and compassionate environment. We use the most advanced technology and medications to offer customized therapies, which are developed through our team's expertise, pioneering research and clinical trials.
Our services include cancer prevention and screenings, consultations, second opinions, genetic testing, high-risk counseling, treatment planning, online support groups, nutritional counseling and "Starting Your Journey," an introductory program for patients.

Our nationally recognized specialists work together to develop individualized treatment plans to fight your cancer and help you recover both physically and emotionally in a center that's close to your home.
---

Cancers Treated at Houston Methodist Cancer Center at Willowbrook:

See a complete list of cancers treated at all of our hospitals.

We offer a wide variety of treatment options, including surgery, systemic therapies and innovative radiation therapies.


---

Patient Navigator
Our registered nurse navigator provides a one-on-one, individualized approach to each patient, ensuring his or her needs are met throughout the process. She is here to assist you with any personal barriers that could potentially hinder overall success in the treatment process.
Patient Navigator Debbie Drury, BS, RN, OCN — Houston Methodist Willowbrook Hospital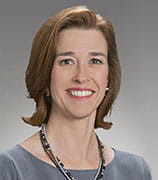 Debbie is an oncology patient navigator at
Houston Methodist Cancer Center at Willowbrook
who works closely with patients to help them navigate the often overwhelming process from diagnosis to survivorship. Debbie received her nursing degree from Texas Women's University in Houston, and holds a bachelor's degree in nursing. She received her training in medical oncology at the Texas Medical Center and is an oncology-certified nurse. Call Debbie at 281.737.1247
Diagnosis & Treatment Options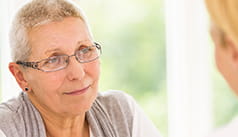 Houston Methodist Cancer Center at Willowbrook is committed to offering the most advanced cancer treatments available. We believe in a proactive and preventive approach to cancer that includes understanding your risk factors and engaging in proper screening. If we do find cancer, we are here to guide you through every step of your journey. Learn more.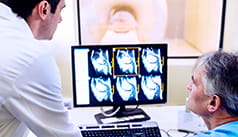 Our approach to cancer research revolves around a team of physicians, research scientists, staff and pharmacists. By offering access to clinical trials in the community, we have extended our reach for our patients. Qualified patients can participate in clinical trials that include access to novel medications and options unavailable outside of the research setting. Learn more.