Houston Methodist Cancer Center at San Jacinto

PERSONAL PATHWAYS: IMPROVING YOUR CANCER JOURNEY
At Houston Methodist Cancer Center at San Jacinto, we offer a collaborative approach to your cancer treatment that features the full spectrum of advanced treatments and medical and support services right here in Baytown.
As an American College of Surgeons Commission on Cancer-accredited facility, our team of cancer experts includes doctors who specialize in treating and managing the complications associated with cancer, oncologists dedicated to utilizing the most advanced treatment options, diagnostic imaging technicians, and rehabilitation and nutritional specialists who can guide you on the road to recovery.
Our Breast Care Center is one of only four accredited centers in the Houston area, and our women's center provides 3-D tomosynthesis, a cutting-edge diagnostic procedure provided by only the most advanced facilities. In addition, our lung cancer screening program is accredited by the American College of Radiology and accurately diagnoses the disease in its earliest stages. Utilizing the most up-to-date radiation oncology and imaging technology, we are able to provide targeted, extremely focused treatments.
Through our "Reconstruction of a Survivor" program, which includes support groups and other services, patients receive emotional support that brings hope and healing.
---
Patient Navigator Alice Freed, BS, RN, CBCN — Houston Methodist San Jacinto Hospital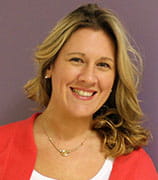 As a certified breast care nurse at
Houston Methodist Cancer Center at San Jacinto
, Alice works closely with patients to ensure they receive appropriate care. For patients with suspicious diagnostic findings, she facilitates effective coordination and assists with connecting patients to expert doctors within their network. For the newly diagnosed, she provides clarity to the plan of care through education, access to information and supportive services. Alice continues assisting oncology patients throughout their treatment and into survivorship based on their individual needs. Alice is an active member of several professional organizations, including the Academy of Oncology Nurse Navigators, the Houston Chapter of Oncology Nurse Navigators and the Oncology Nursing Society. Call Alice at 281.420.7394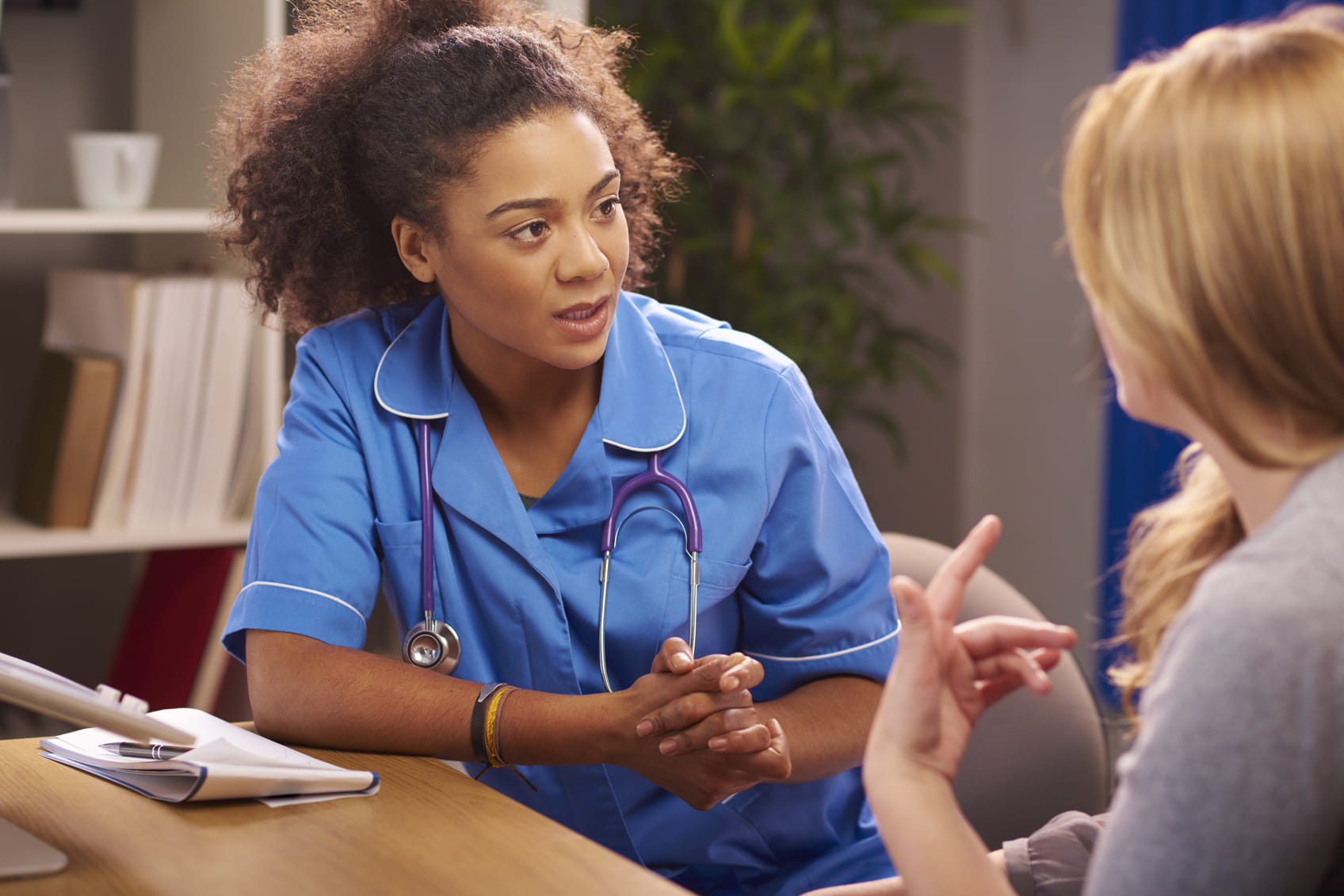 As an American College of Surgeons Commission on Cancer-accredited facility, we adhere to comprehensive quality standards that guide treatment and ensure patient-centered care. As part of our accreditation, we must complete a critical self-assessment that leads to quality improvements and innovations in patient care.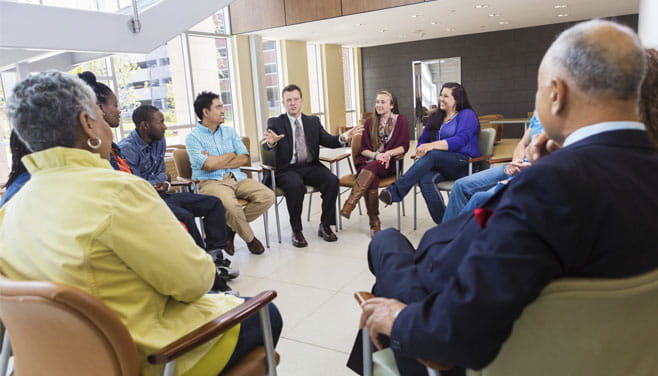 Because cancer care extends beyond your physical needs, we offer support services that include licensed social workers, chaplains to provide spiritual care and support groups to help you and your family cope with the cancer diagnosis.
Houston Methodist San Jacinto Hospital
281.420.8600
4401 Garth Road
Baytown, Texas 77521