Pediatric Radiation
Oncology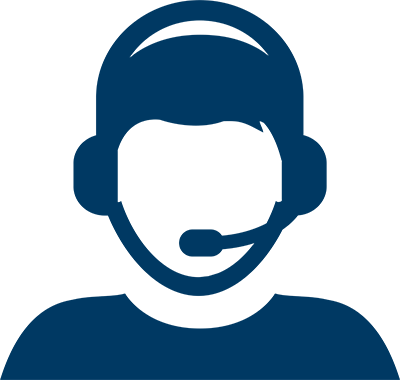 Let Us Help You Find A Doctor
Let Us Help You Find A Doctor
In addition to our adult cancer care, the
Department of Radiation Oncology
at Houston Methodist is nationally recognized for providing the safest, most effective radiation treatments available to children. Our partnership with Texas Children's Hospital has enabled us to provide lifesaving therapy to more children with cancer than any other hospital in the area.
Our extensive experience in research and clinical trials allows for tailored radiation oncology treatments addressing the unique needs of young patients. In addition to offering groundbreaking technologies, such as intensity-modulated radiation therapy (IMRT, which delivers a high dose of radiation while restricting exposure to surrounding healthy tissues) and advanced multidimenstional imaging systems, we are one of the only hospitals in the country to provide a Pediatric Post Anesthesia Care Unit (PACU) for very young patients who require anesthesia before treatments.
We also offer a child-friendly waiting room and pediatric specialists and staff to care for our young patients.

Pediatric Post Anesthesia Care Unit — Radiation Oncology
Through a partnership with Texas Children's Hospital, Houston Methodist offers anesthesia care for children undergoing radiation therapy. Some of our younger children diagnosed with cancer require anesthesia to remain still while receiving treatments.
In the PACU, located within our treatment area, the patient care team closely monitors young patients as they awaken and begin their recovery. This arrangement limits the potential for risks associated with recovery after treatment and enables the child to fully recover in a child-friendly environment, just adjacent to the treatment room. Parent interaction is welcome and encouraged during the recovery process.
Houston Methodist Hospital and its peer institutions throughout the United States are engaged in many clinical trials of drugs and other treatment options that are still in development. Learn more about related clinical trials.

Share: