Department of Radiation Oncology

The Department of Radiation Oncology at Houston Methodist offers every patient cutting-edge, personalized treatments and technology that are based on a foundation of research and evidence-based care. Our nationally renowned physicians and dedicated staff provide radiation therapy services in a caring environment.

Image Guided Radiation Therapy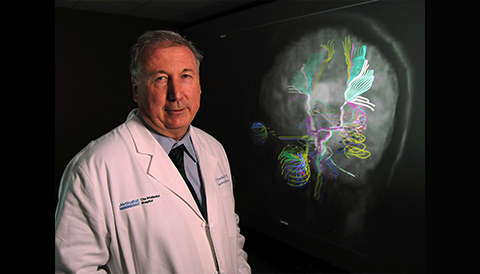 Using video gaming technology and data from existing imaging techniques — such as computed tomography, magnetic resonance imaging and positron emission tests — doctors can build a 3-D image of an individual patient using image guided radiation therapy.
Learn More>
News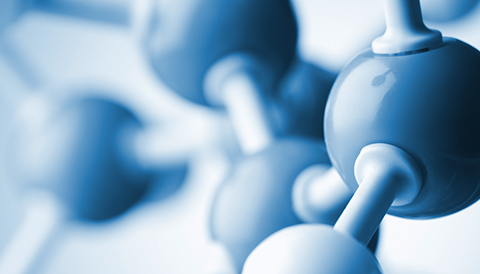 Houston Methodist researchers Muralidhar Hegde, PhD and Tej Pandita, PhD have uncovered a new molecular S/G2 checkpoint mechanism that controls cellular radiation responses and repair pathways. Read more in
Cell Reports >>
---
Contact
Department of Radiation Oncology
Houston Methodist
6565 Fannin St.
Dunn Tower, Basement Room DB1-077
Houston, TX 77030
713.441.4800

Department Chair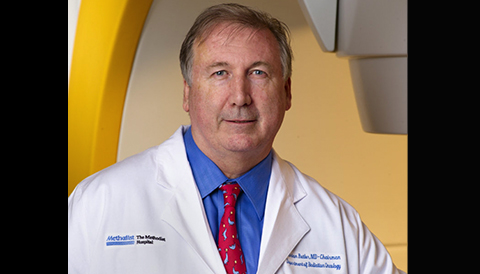 Brian Butler, MD
, Jim and Joan Harrell Chair in Radiation Oncology and Professor of Radiation Oncology at Houston Methodist.
---